Sarnia Kitchen Exhaust Hood Filters
Kitchen exhaust systems work because the filters keep the air clean, and our products here at Sarnia Hood Cleaning provide this essential function. These disposable filters are made with heavy-duty non-woven polyester media, which allows them to capture grease and other pollutants in the air before they get released into the atmosphere.
These filters also help reduce odours and smoke, making your kitchen environment more pleasant. Plus, they are easy to install and replace, so you can keep your kitchen running smoothly with minimal effort.
You can also choose aluminum, stainless steel or galvanized grease filters to fit your existing exhaust system, allowing you to customize your kitchen and create a cleaner, healthier space.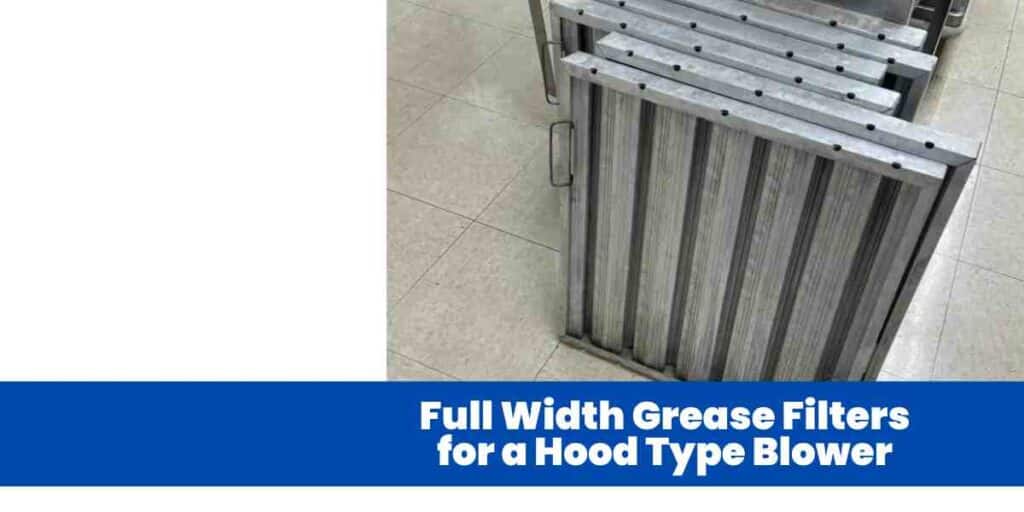 Cambridge Hood Cleaning
Request a Estimate
Get your free written hood cleaning or kitchen
exhaust cleaning estimate today.
Tap to request estimate
Schedule A Hood Filter Cleaning in Sarnia ON
No matter the filter type, you must regularly clean and maintain these filters for optimal performance and to comply with the National Fire Protection Association standards. At Sarnia Hood Cleaning, we provide professional cleaning services for kitchen exhaust systems throughout Sarnia, ON and the surrounding areas.
Filter cleaning is no easy feat – we take advantage of our decades of experience in the field to provide a service that will leave your kitchen looking and smelling great. Filters capture airborne grease and other particles, so they must be as clean and efficient as possible. Contact us to book your hood filter cleaning in Sarnia!
Tap to Call Now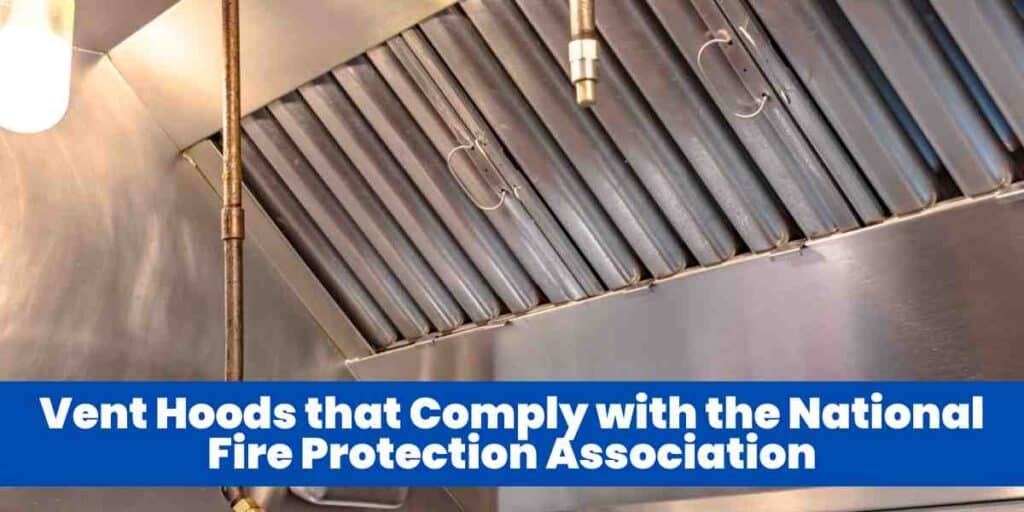 Your perfectly optimized content goes here!
Hood Filter Replacement from Sarnia Hood Cleaning
Allow our technicians to assess your needs and recommend the best replacement filters for your kitchen exhaust hood system. We have everything you need – from disposable filters to stainless steel and aluminum frames.
Request an Estimate [Tap Here]
Even if you consistently have your exhaust hood filters cleaned, there'll come a time when they will need to be replaced. Don't worry – we've got you covered! Sarnia Hood Cleaning doesn't just clean exhaust systems; we also supply and install new filters.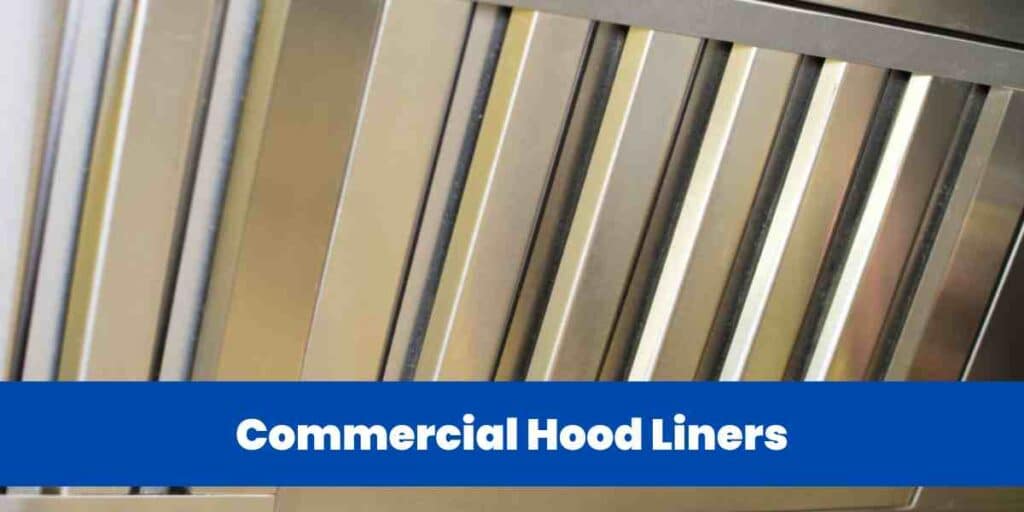 Hood Filters Service Sarnia
Sarnia Hood Cleaning provides these services related to your commercial kitchen hood filters:
Supply and install new filters

Hood filter cleaning

Filter replacement services

Grease trap maintenance and servicing
Whether you need a simple filter clean or a full hood filter replacement, our team is your best bet.
Tap to Call Now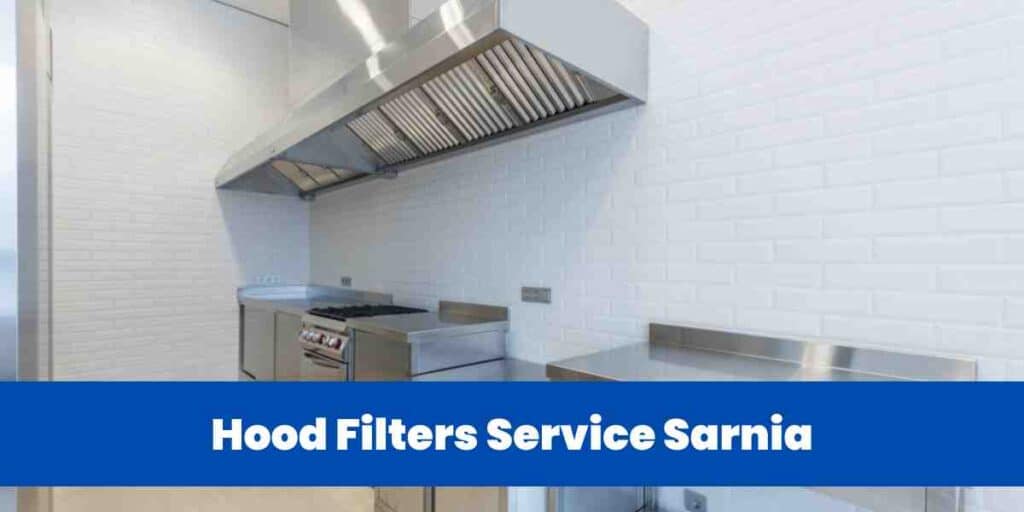 Cleaning Hood Filters in Sarnia
As a licensed and insured hood cleaning crew based in Sarnia, ON, we are your most trusted source for kitchen exhaust hood filter services. Our technicians have cleaned numerous commercial kitchen exhaust systems, so you know the job is in the best hands possible.
For a hassle-free process and expert results, call Sarnia Hood Cleaning for hood filter cleaning or replacement service!
Request an Estimate [Tap Here]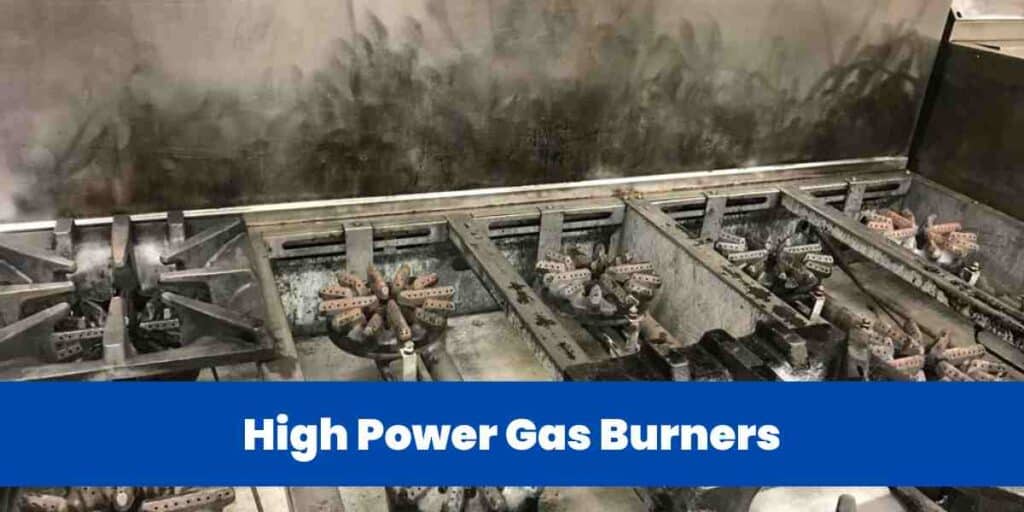 Range Hood Filters
Range hood filters, especially in commercial and industrial applications, come in various sizes, shapes, materials and styles. At Sarnia Hood Cleaning, we stock all types of range hood filters that you might need for your kitchen.
These include aluminum mesh filters, baffle-style filters, disposable carbon and charcoal filters and more. We also carry a wide selection of replacement parts, such as grease traps, gaskets and fan blades.
Speak with a member of our team about your hood filter requirements!
Tap to Call Now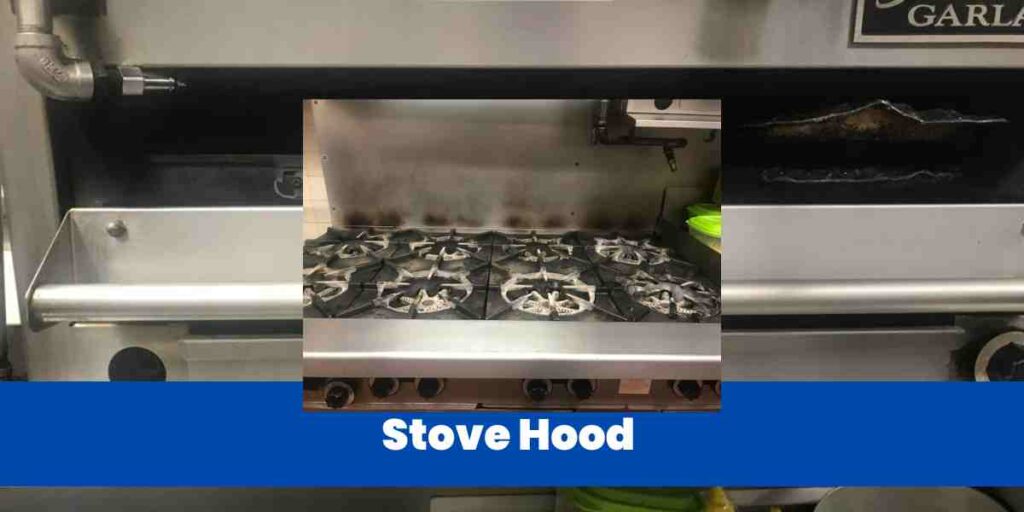 Charcoal Filters for a Range Hood
Charcoal filters are a great choice for homes and restaurants alike. They work by trapping grease particles, cooking odours and other pollutants in the air before they enter your kitchen or workspace.
We carry a selection of high-quality charcoal range hood filters to fit various exhaust systems. These filters also require regular replacement – call us immediately if you need assistance replacing your charcoal filter!
Request an Estimate [Tap Here]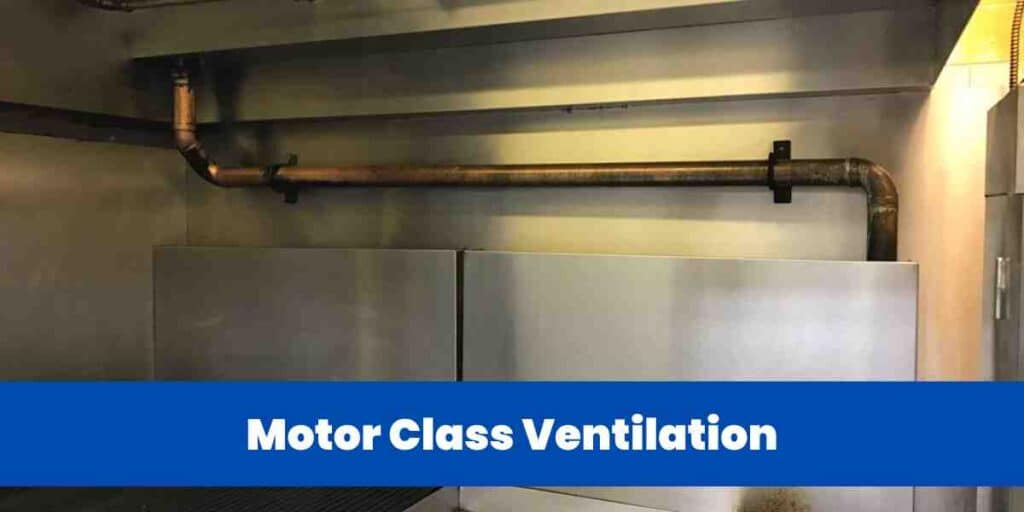 Replace Hood Filters Sarnia
Hood filter replacement the Sarnia Hood Cleaning way? We'll get it done through these steps:
1. We'll inspect your current hood filters and recommend a replacement filter that suits your exhaust system
2. Our technicians will then remove the old filters and carefully install the new ones
3. Finally, we'll make sure everything is correctly secured and functioning properly
Call us – we're always ready for a quick and hassle-free replacement of your hood filters.
Tap to Call Now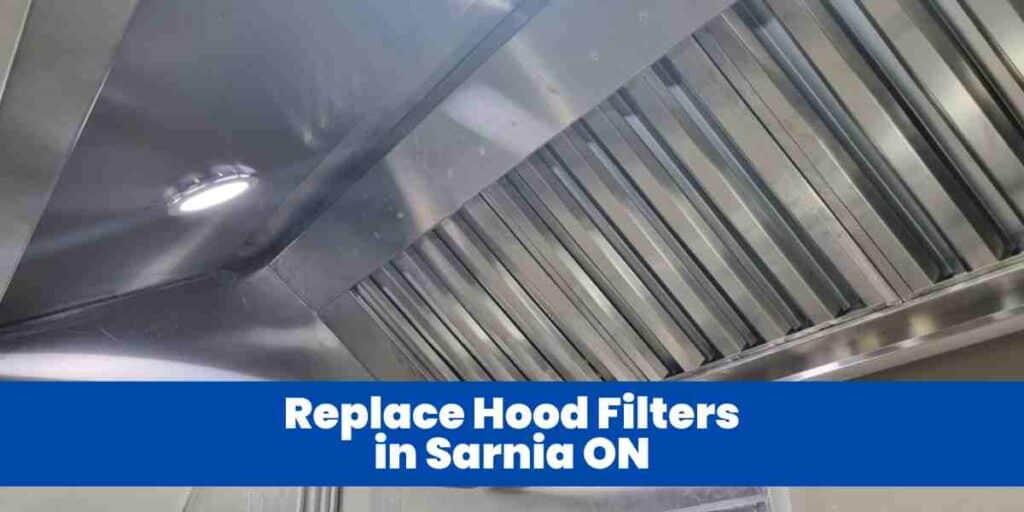 Cabinet Range Hood
Cabinet range hood filters are a popular choice in commercial kitchens. These filters come in various sizes and can be fitted to any exhaust system. At Sarnia Hood Cleaning, we provide cabinet range hood filter services that include supply, installation and cleaning.
Request an Estimate [Tap Here]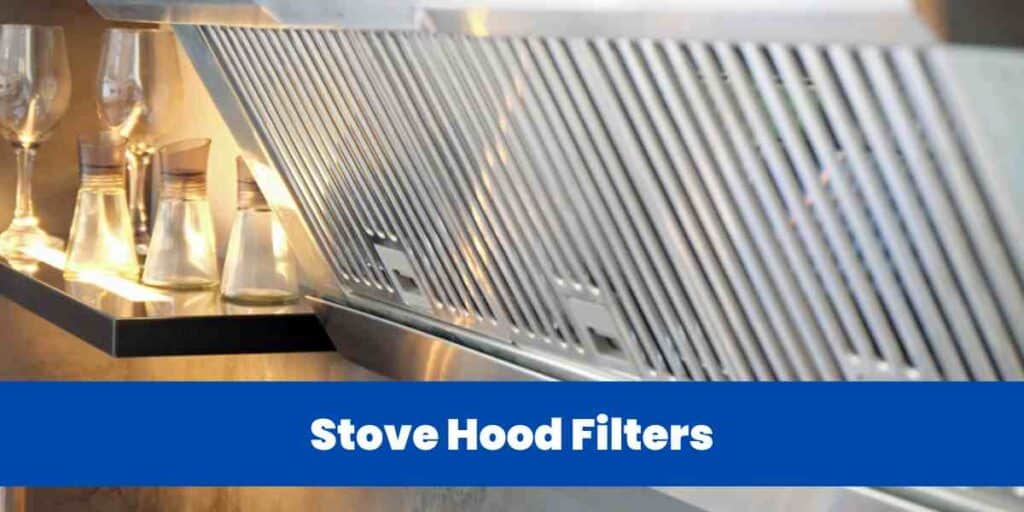 Hood Vent Kitchen Fan
Taking care of your hood vent kitchen fan means more than just regular cleaning. It also requires periodic filter replacement, so you should call on the experts at Sarnia Hood Cleaning.
Our technicians can assess your kitchen fan and recommend the best filters for your system. We also provide grease trap maintenance and servicing as part of our hood vent kitchen fan services.
Tap to Call Now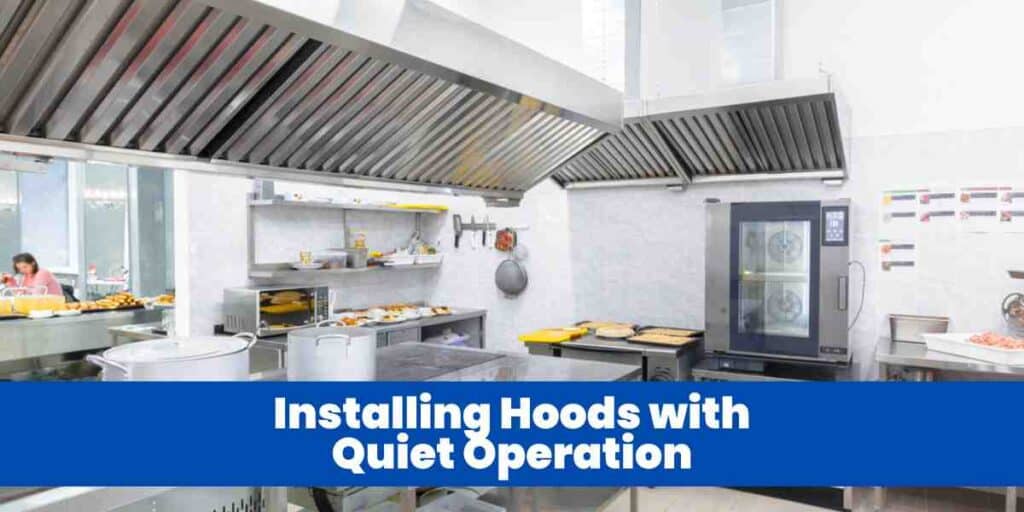 Hood Filter Maintenance
Sarnia Hood Cleaning is your most sensible choice if your Sarnia, Ontario restaurant or commercial kitchen needs periodic hood filter maintenance. We can do an exclusive filter maintenance plan or you may incorporate it into your regular hood cleaning service package.
Either way, you can trust our team of experts to get the job done right and on time. So call us today, and let's get started!
Request an Estimate [Tap Here]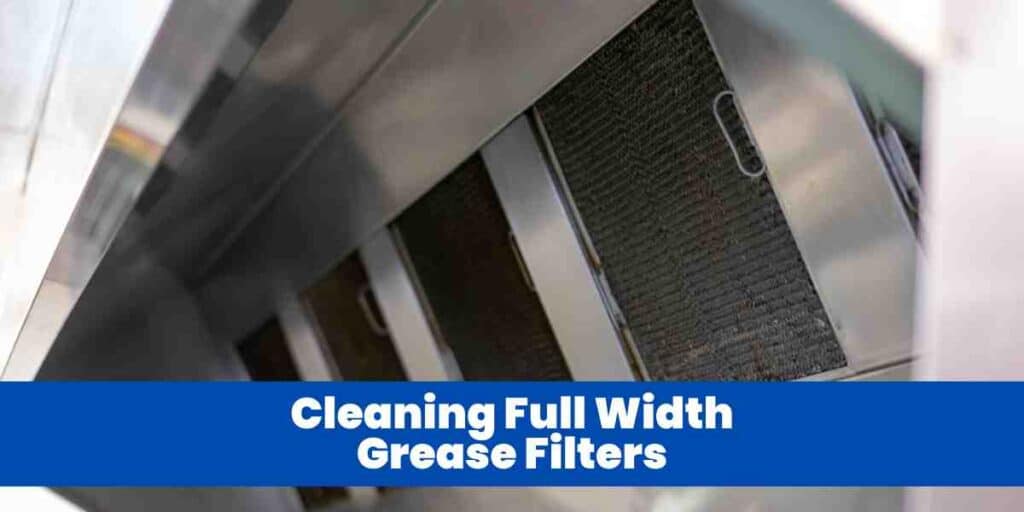 Hood Filter Cleaning Services
Sarnia Hood Cleaning offers these cleaning services at reasonable rates:
– Grease trap cleaning
– Exhaust fan cleaning and filter replacement
– Hood exhaust systems maintenance and inspection
– Vent hood filter cleaning
– Charcoal filter replacement
Whether you need a one-time service or regular maintenance, our crew is ready to help. Sarnia Hood Cleaning is the only name to trust for expert hood filter cleaning and preparation!
Tap to Call Now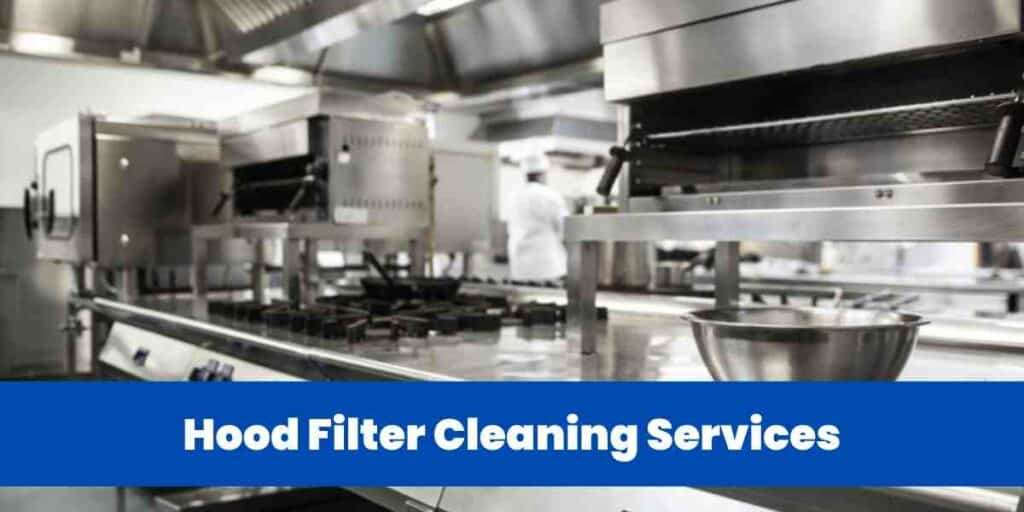 Kitchen Exhaust Filter Cleaning
Kitchen exhaust filters accumulate grease and other contaminants deep within their structure, making them hard to clean.
For a seamless and hassle-free kitchen filter cleaning experience, you need the assistance of Sarnia Hood Cleaning. Our team has gained extensive knowledge within this field over many years, so we can guarantee that your system will be up and running ASAP.
Request an Estimate [Tap Here]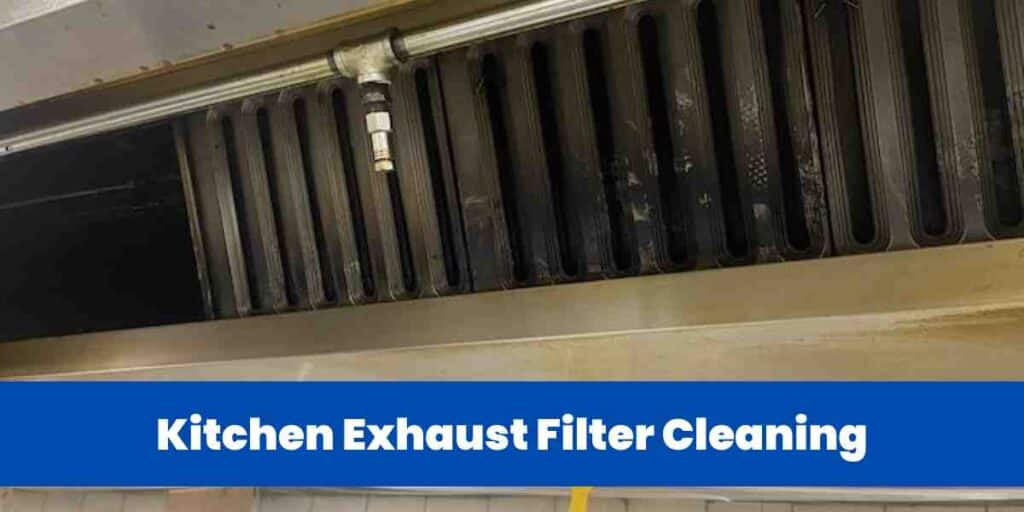 Charcoal Hood Filter Replacement
Guarantee optimal efficiency of your kitchen or workspace by regularly substituting charcoal hood filters. They are essential in impeding grease and smells from infiltrating the surrounding atmosphere.
Sarnia Hood Cleaning stands out from the rest with our quality charcoal filter replacement services at unbeatable prices. Our skilled technicians have years of experience working on varied exhaust systems, so you can trust us to ensure your system is optimized and running smoothly!
Tap to Call Now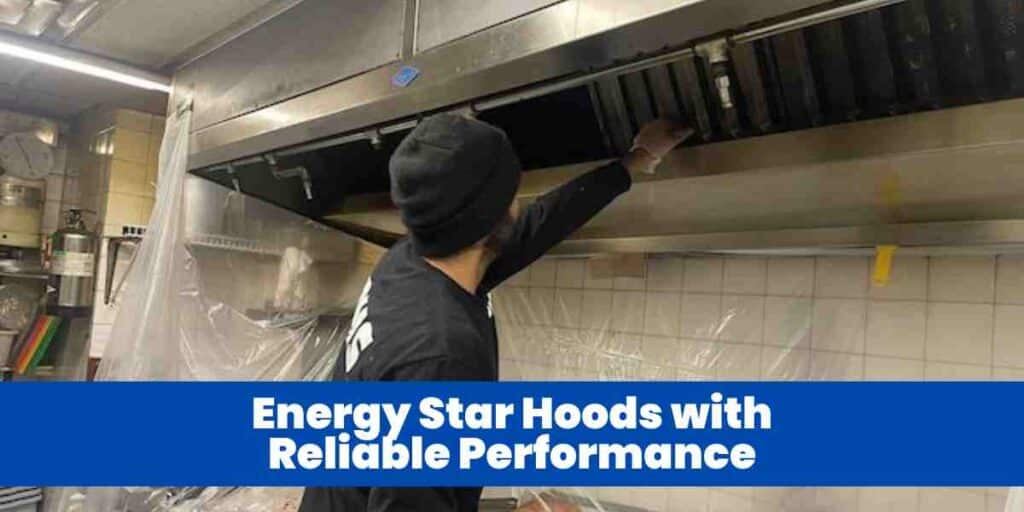 Kitchen Ventilation Cleaning
Ensure your kitchen ventilation system is always in top condition with our specialized kitchen ventilation cleaning services. Our certified technicians can clean and inspect the entire system, from the hood to the filters and fans. We'll even provide a comprehensive report on any areas that need attention so you can better manage your exhaust system.
Request an Estimate [Tap Here]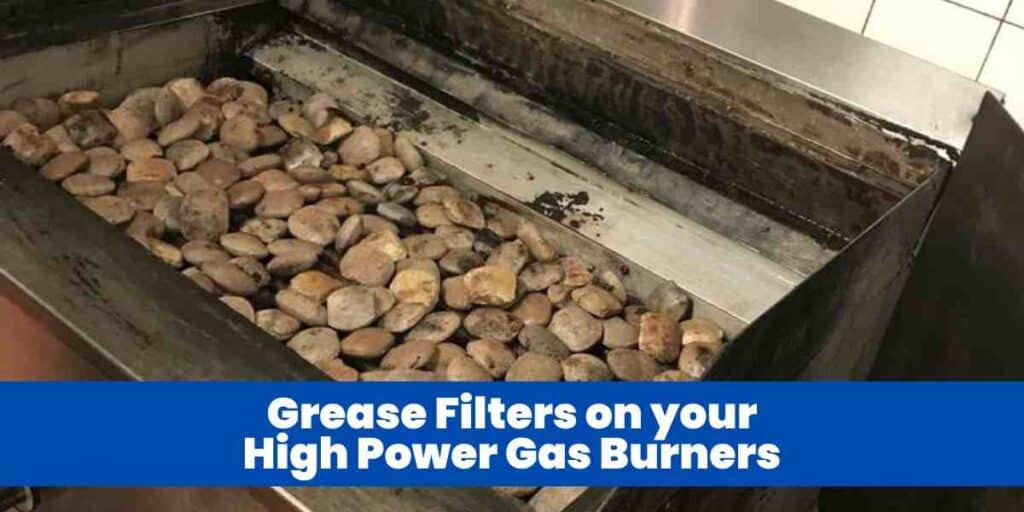 Frequently Asked Questions
Which filter is best for kitchen hood?
The answer to this question depends on three factors: your kitchen size, your cooking, and how much grease your kitchen produces. To find the best filter for your needs, it's best to consult with a professional like Sarnia Hood Cleaning.
How often should range hood filters be replaced?
Range hood filters should be replaced every 6 to 12 months, depending on how often your kitchen exhaust system is used. However, if you notice any discolouration or deterioration in the filter, it's best to replace it immediately.
Can you replace range hood filters?
Yes, you can replace range hood filters. However, it's best to call a professional like Sarnia Hood Cleaning so they can assess the system and recommend the best type of filter for your needs.
Can range hood filters be washed?
Yes, range hood filters can be washed. However, you must use the correct detergents and cleaning methods to ensure the filter is not damaged. If you're unsure how to do it correctly, call Sarnia Hood Cleaning for assistance.
How much does it cost to clean a hood system?
Cleaning commercial hoods is a pro's job, and the cost of this service typically depends on several factors such as the size of your hood system, its current status, as well as the services required. Contact us and we'll provide you with a fair estimate.
How often should a hood vent be cleaned?
Hood vents go through some rough days, so it's important to have them cleaned frequently. The National Fire Protection Association (NFPA) recommends that kitchen hoods and vents be cleaned at least once a year, but in most commercial scenarios, they should be cleaned more often.
Do range hood vents need to be cleaned?
Yes, range hood vents need to be cleaned regularly to ensure proper functionality and performance. They also need to be inspected for any signs of damage or faults so they can be repaired or replaced in a timely manner.
How do you clean commercial range hood grease?
Commercial range hoods need to be cleaned using specialized products and techniques. Cambridge Hood Cleaning uses specifically formulated cleaning agents, pressure washing, as well as specific tools and equipment to deep clean your commercial range hoods, removing all dirt and grease.