Restaurant Equipment Cleaning
The immediacy of restaurant equipment cleaning refers to the need for equipment to be deep-cleaned. This is crucial for several reasons:
Food safety: Equipment not cleaned properly can harbour bacteria and other pathogens that can cause foodborne illness.
Equipment longevity: Equipment not cleaned properly can become corroded and damaged, leading to costly repairs or replacements.
Compliance: Many states and localities have regulations that require restaurants to keep equipment clean and in good working order. Failure to comply with these regulations can result in fines or even closure.
Call on Sarnia Hood Cleaning for professional-grade restaurant equipment cleaning. We use the industry's most effective cleaning products without causing damage or harm to anyone in the process.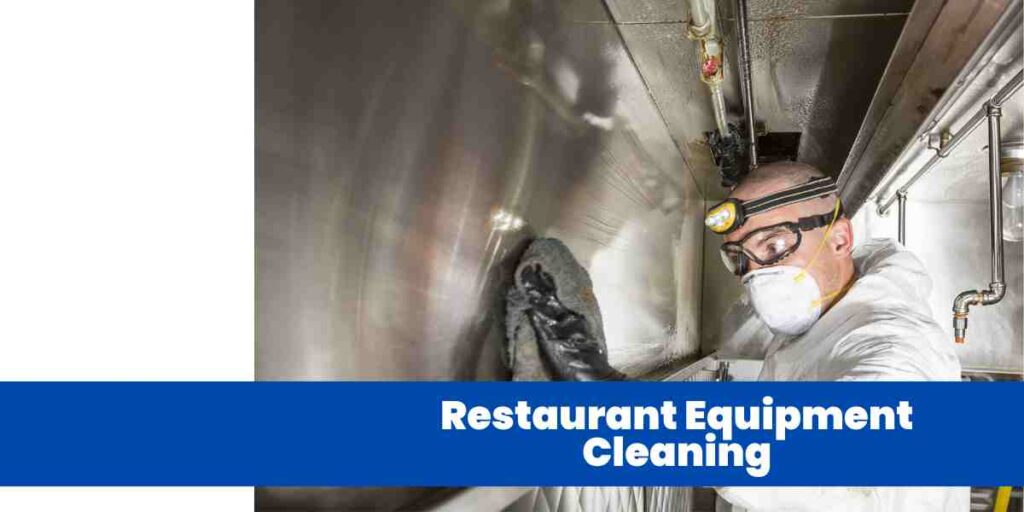 SARNIA HOOD CLEANING SERVICES
Request a Estimate
Get your free written hood cleaning or kitchen
exhaust cleaning estimate today.
Tap to request estimate
Sarnia Commercial Restaurant Equipment Cleaning
Professional restaurant equipment cleaning provides many benefits for restaurant operators. One of the most important is food safety.
Professional cleaners have the knowledge and equipment to thoroughly clean and sanitize equipment, reducing the risk of foodborne illness.
They also have experience identifying and addressing problem areas, such as hard-to-reach crevices and surfaces prone to accumulating food particles and bacteria.
Tap to Call Now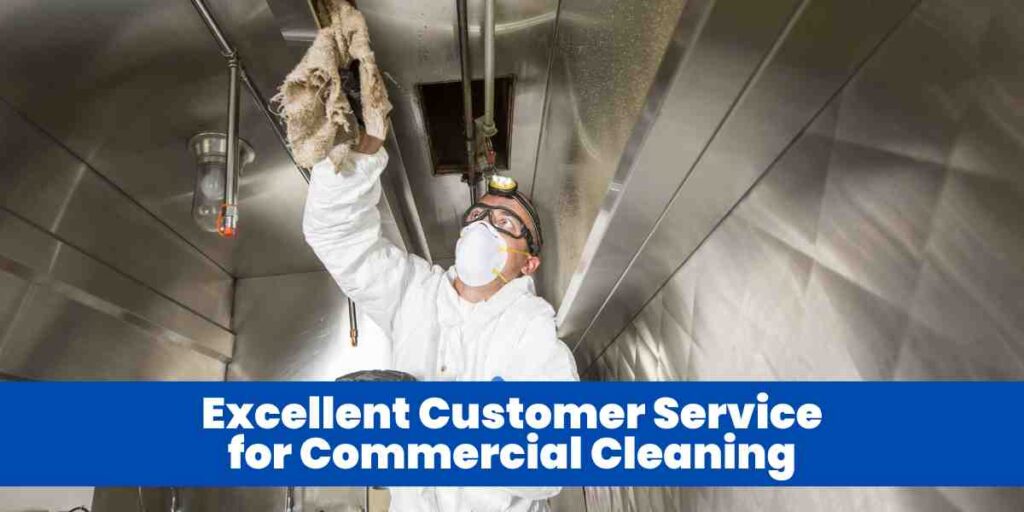 Restaurant Steam Cleaning Equipment in Sarnia
Professional cleaning courtesy of Sarnia Hood Cleaning prolongs the life of kitchen equipment with the use of steam. Steam cleaning prevents corrosion and is gentle enough to avoid damaging the finish of appliances yet powerful enough to remove grease and grime. Steam cleaning also kills 99.9% of bacteria.
Sarnia Hood Cleaning is a fully insured and certified provider of restaurant equipment cleaning services in Sarnia, Ontario. Call us soon – we're raring to help you keep your kitchen clean and safe!
Tap to Call Now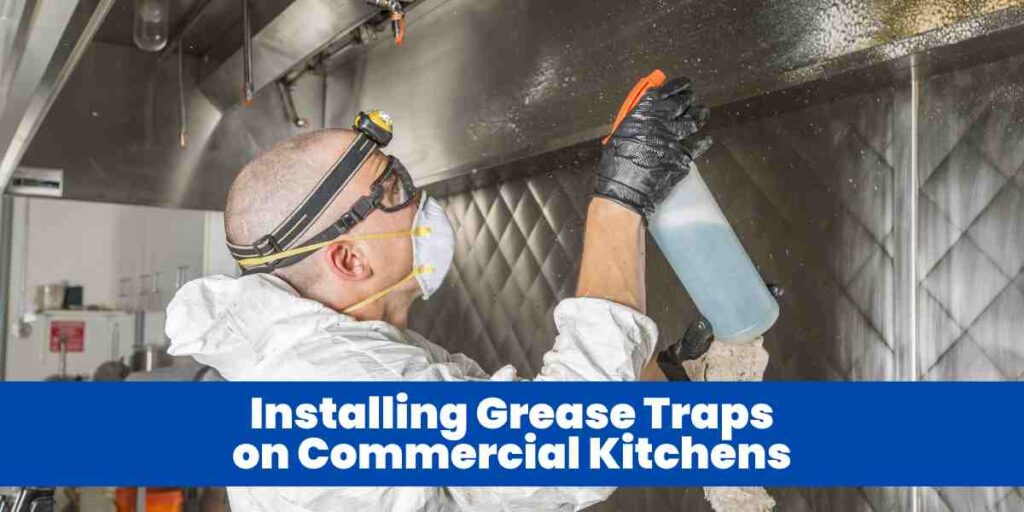 Commercial Kitchen Equipment Cleaning
For restaurant and food service retailers in Sarnia, Ontario, professional cleaning of kitchen equipment is essential.
Not only are local health codes and regulations demanding it is kept clean and functioning properly, but customers expect their meals to be prepared in an immaculate setting with maintained equipment.
Tap to Call Now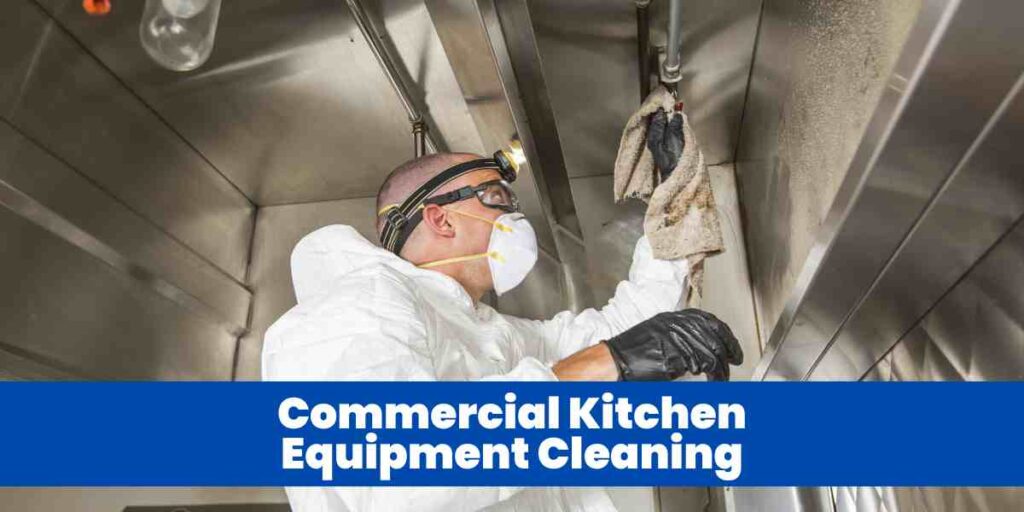 Restaurant Equipment Cleaning
For all your commercial kitchen cleaning needs, Sarnia Hood Cleaning is ready to help. Our team has the expertise and knowledge necessary to effectively clean ovens, sinks, fryers, hoods, and exhaust vents – no matter how long-standing or stubborn the grease may be. We guarantee a detailed job for maximum hygiene standards in any business setting.
Our certification goes beyond hood cleaning. We have a team of cleaners proficient in sanitizing, deodorizing, and degreasing all surfaces to ensure your kitchen complies with NFPA standards and local health codes.
Request an Estimate [Tap Here]
Restaurant Hood Cleaning Equipment in Sarnia, ON
Hoods in commercial kitchen settings suffer from the most grease buildup as they are located near food preparation areas. With Sarnia Hood Cleaning, hoods are meticulously cleaned to remove all caked-on grease and carbon.
All surfaces are sanitized and degreased with special equipment, power washing, and steam. Our cleaning services restore hoods to their original condition, preventing fire hazards and helping restaurant owners comply with fire codes and regulations.
Call Sarnia Hood Cleaning today for the best restaurant hood and equipment cleaning services in Sarnia, ON!
Tap to Call Now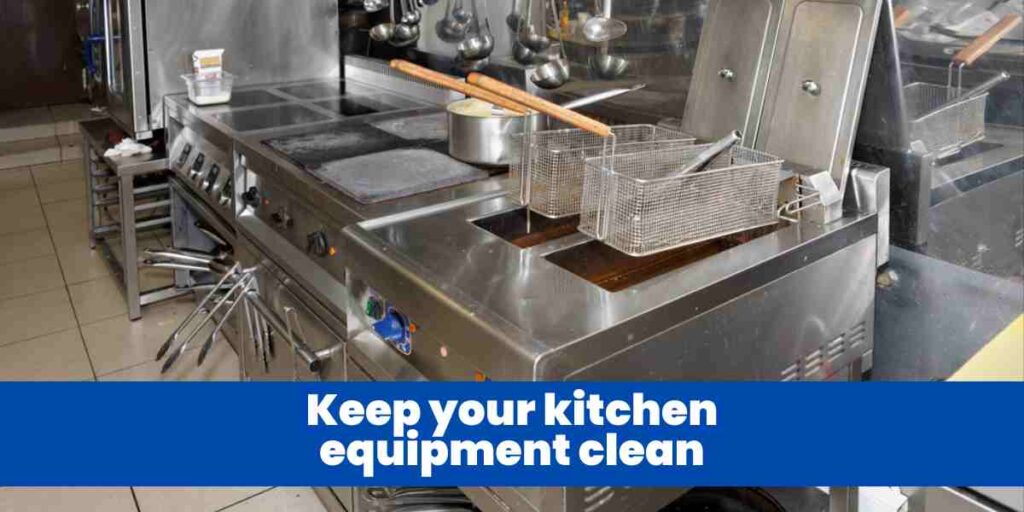 Commercial Kitchen Cleaning
Regular and professional restaurant cleaning is important for maintaining a clean and safe restaurant environment, but they differ in several ways. Regular cleaning involves the daily or weekly cleaning of surfaces and equipment by restaurant staff. This may include wiping counters, sweeping and mopping floors, and washing dishes.
On the other hand, professional restaurant cleaning is typically done by a specialized cleaning company with the knowledge, equipment, and experience to thoroughly clean and sanitize all surfaces, including hard-to-reach areas and specialized equipment. Professional cleaning typically goes beyond regular cleaning; they use specialized products, equipment and procedures to ensure a deep clean, sanitizing and sometimes even disinfecting the equipment.
Professional cleaning also often includes a detailed inspection of the equipment and a report of the condition of the equipment, which can help restaurant operators identify potential issues before they become major problems.
Tap to Call Now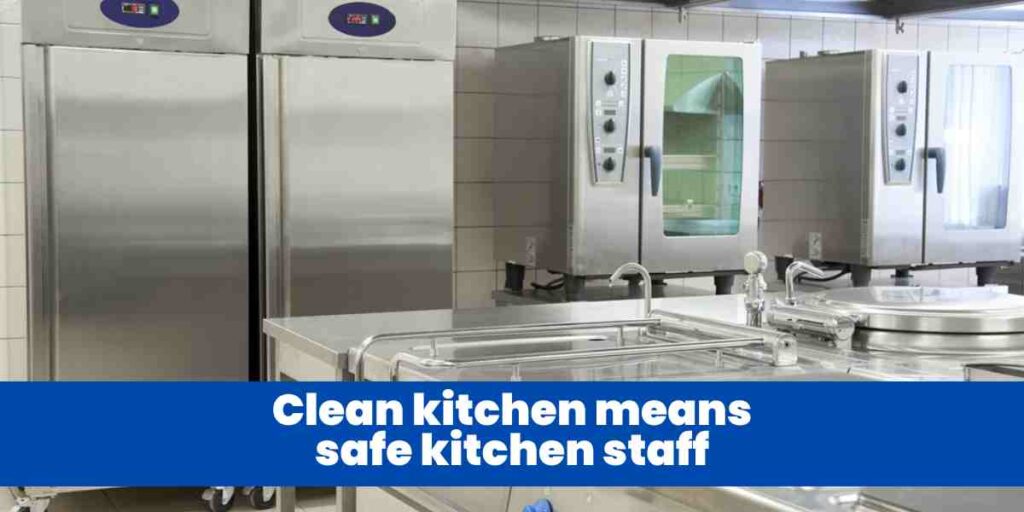 Restaurant Cleaning Services
We're happy to oblige if you prefer regular cleaning services over a one-time affair. At Sarnia Hood Cleaning, we offer a wide selection of regular restaurant cleaning services to suit your needs.
We specialize in hood and exhaust cleaning, grill and fryer cleaning, oven/range top cleaning, and steam cleaning of equipment and appliance exteriors.
Tap to Call Now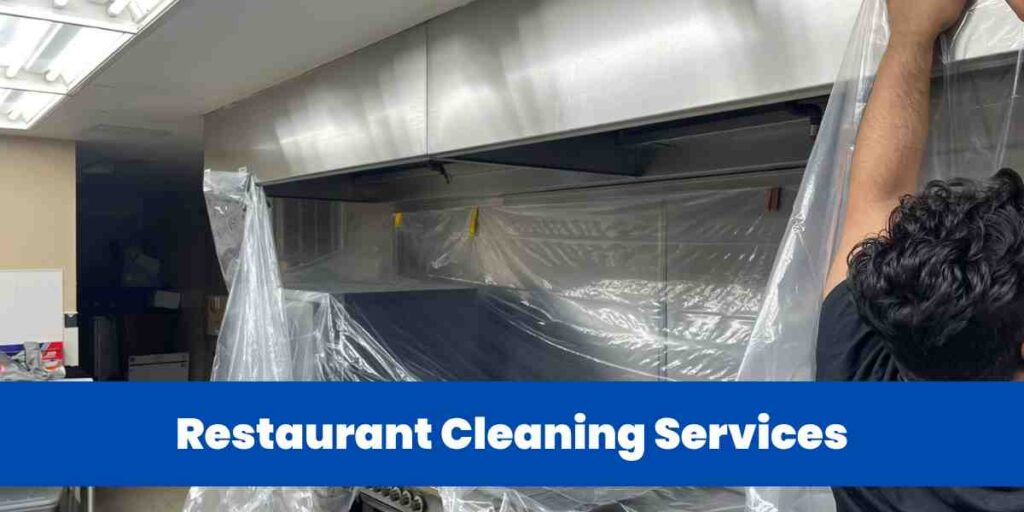 Best practices for cleaning and sanitizing commercial kitchen equipment
The best way to keep your kitchen clean and safe is through regular cleaning, sanitizing, and maintaining all surfaces. Make sure to use hot water and detergent for washing, a disinfectant for sanitizing, and always follow the manufacturer's instructions for effective cleaning procedures.
Sarnia Hood Cleaning in Sarnia, Ontario, is your number-one option for spotless kitchen equipment. Our highly trained and experienced professionals guarantee immaculate cleaning services that meet NFPA fire safety standards and local health codes. Feel confident knowing you are in the best hands regarding commercial kitchen maintenance.
Tap to Call Now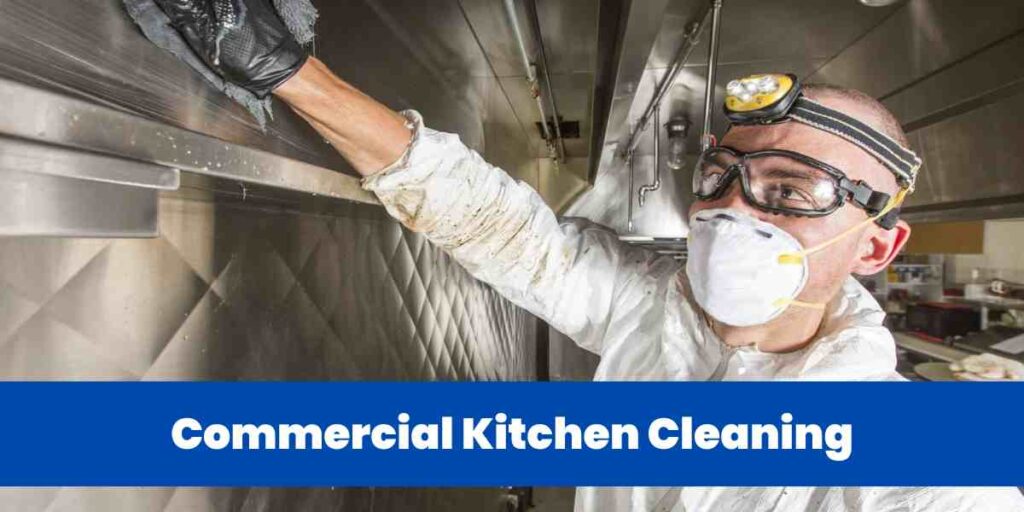 The importance of regular maintenance for restaurant equipment
There's no replacement for regular maintenance regarding the health and safety of a restaurant. However, many restaurateurs often neglect this crucial aspect because they don't realize how important it is for fire safety and sanitation.
Regular maintenance helps keep all kitchen equipment in optimal condition, which reduces the risk of fires and other accidents. It also ensures that surfaces are clean and free from bacteria, germs, and anything that causes a health hazard.
Tap to Call Now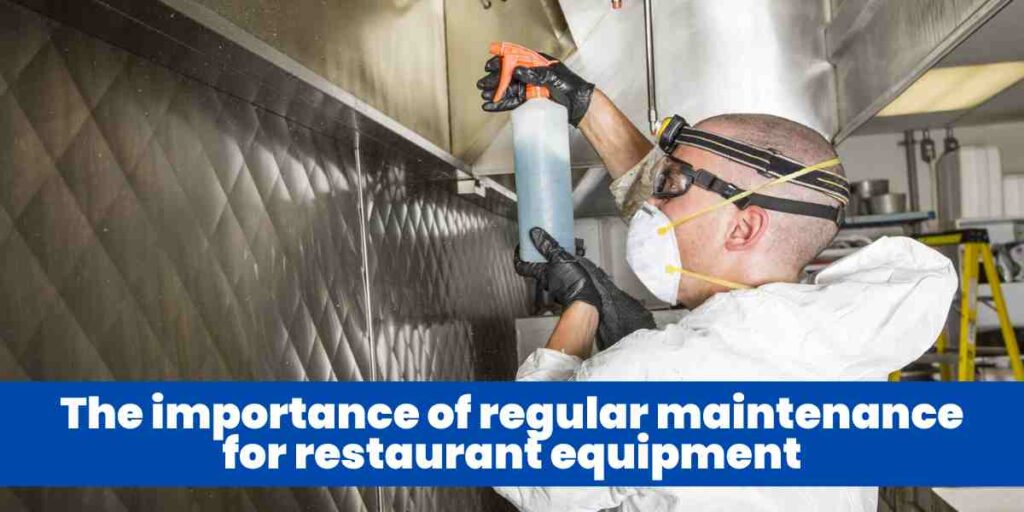 The benefits of professional restaurant equipment cleaning services
Professional restaurant equipment cleaning services provide a much deeper cleaning than regular maintenance.
Professional cleaners use specialized tools and products to get into hard-to-reach places, ensuring that all surfaces are thoroughly sanitized and cleaned.
Tap to Call Now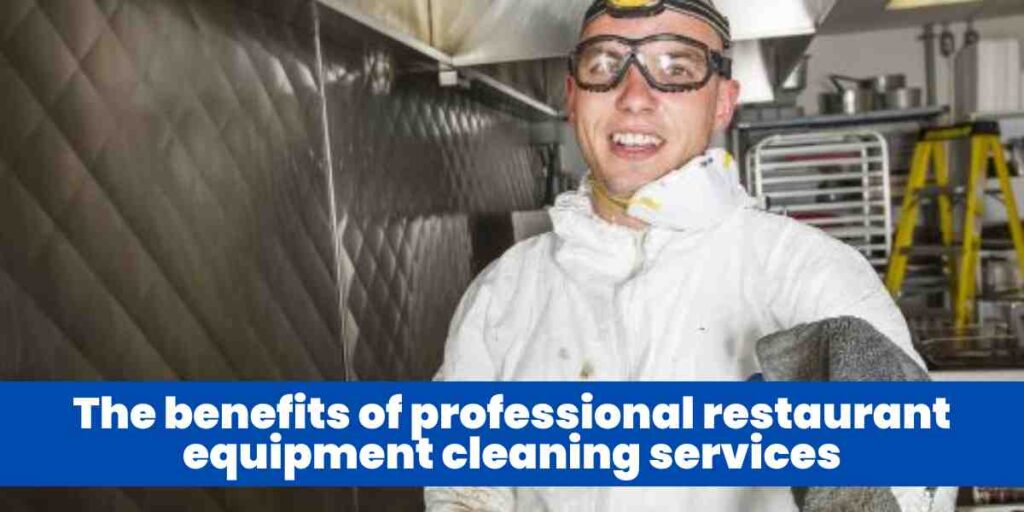 Common methods used for cleaning restaurant equipment such as degreasers and steam cleaning
Steam cleaning, pressure washing, and all-natural degreasers are all common methods of cleaning restaurant equipment.
Steam cleaning is great for sanitizing surfaces and removing grease and dirt, while pressure washing helps remove debris without a degreaser.
All-natural degreasers are safe to use around food products, making them an ideal choice for restaurants in Sarnia, ON.
Tap to Call Now
The impact of neglecting to clean restaurant equipment on overall food safety and kitchen hygiene
Neglecting to clean restaurant equipment will significantly and sometimes irreversibly impact food safety and kitchen hygiene.
Unsanitized surfaces are more likely to contain dangerous bacteria, which can lead to health problems for people who consume food prepared in the kitchen.
Grease and dirt buildup also significantly increases the fire risk, as it is highly flammable.
Tap to Call Now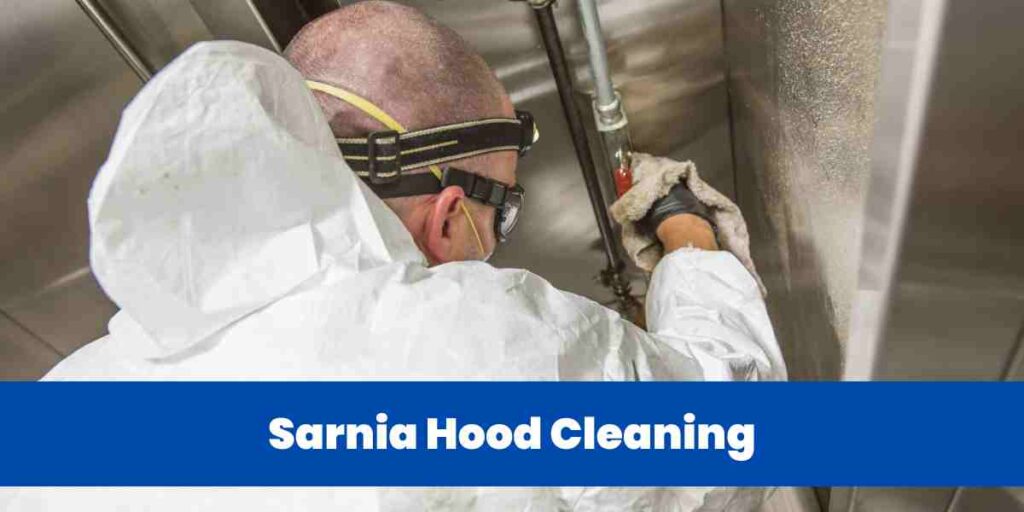 Frequently Asked Questions
How do you clean commercial equipment?
Commercial kitchen equipment can be cleaned in a variety of ways. Common methods include steam cleaning, power washing, and degreasers. You're better off having a professional do it to ensure that all surfaces are adequately sanitized and cleaned.
What can I use to clean my commercial kitchen equipment?
You can use hot water and detergent for regular cleaning and a disinfectant or all-natural degreaser to sanitize surfaces. The best way to clean commercial kitchen equipment is to have a professional do it with tools and products you normally don't have access to.
How do you clean steel equipment?
To keep steel equipment in pristine condition, it is crucial to regularly cleanse with hot water and detergent and a disinfectant or degreaser.  
How much does it cost to clean a hood system?
Cleaning commercial hoods is a pro's job, and the cost of this service typically depends on several factors such as the size of your hood system, its current status, as well as the services required. Contact us and we'll provide you with a fair estimate.
How often should a hood vent be cleaned?
Hood vents go through some rough days, so it's important to have them cleaned frequently. The National Fire Protection Association (NFPA) recommends that kitchen hoods and vents be cleaned at least once a year, but in most commercial scenarios, they should be cleaned more often.
Do range hood vents need to be cleaned?
Yes, range hood vents need to be cleaned regularly to ensure proper functionality and performance. They also need to be inspected for any signs of damage or faults so they can be repaired or replaced in a timely manner.
How do you clean commercial range hood grease?
Commercial range hoods need to be cleaned using specialized products and techniques. Cambridge Hood Cleaning uses specifically formulated cleaning agents, pressure washing, as well as specific tools and equipment to deep clean your commercial range hoods, removing all dirt and grease.