Pressure Washing Services
Cleaning a residential or commercial property with accumulated and stubborn dirt and grime is a big hassle. When regular scrubbing and traditional cleaning methods don't work, pressure washing services provide an effective solution.
Pressure washing uses high-pressure water streams to clean and clear dirt, debris, mould and other stubborn substances from various surfaces. Pressure washers may be used on various surfaces, i.e., vinyl siding, asphalt, patios, sidewalks, driveways and decks.
Sarnia Hood Cleaning is Ontario's most dependable cleaning crew for pressure washing cleaning. We specialize in solving residential, commercial, and industrial cleaning needs. Our goal is to make your experience hassle-free and highly satisfactory by providing the best pressure washing services available in the area.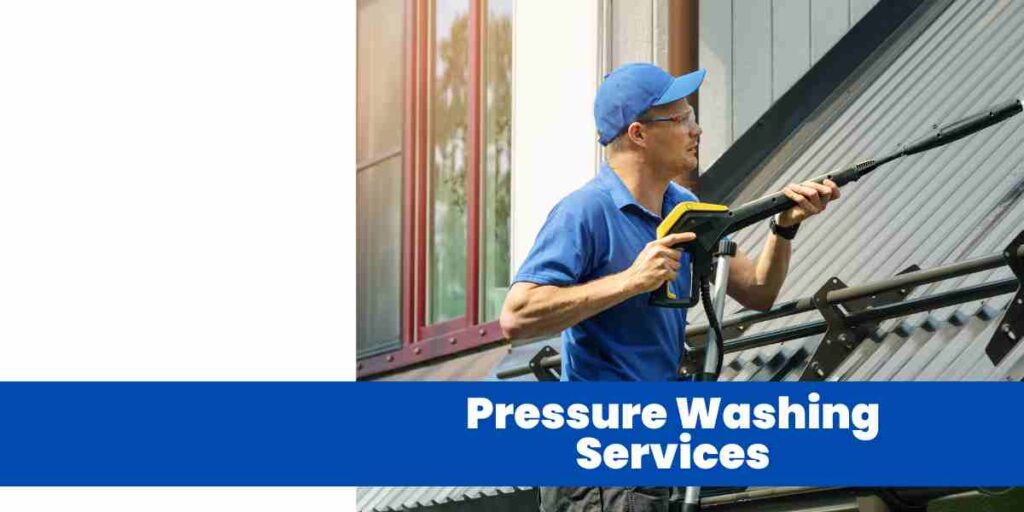 SARNIA HOOD CLEANING SERVICES
Request a Estimate
Get your free written hood cleaning or kitchen
exhaust cleaning estimate today.
Tap to request estimate
Residential pressure washing services
Our residential pressure washing services are designed to make your home look new. We can help you clean driveways, walkways, patios and decks.
It's not just about improving your home's curb appeal – pressure washing brings many health and safety benefits.
So, call us right away for a reasonably priced, high-quality clean.
Tap to Call Now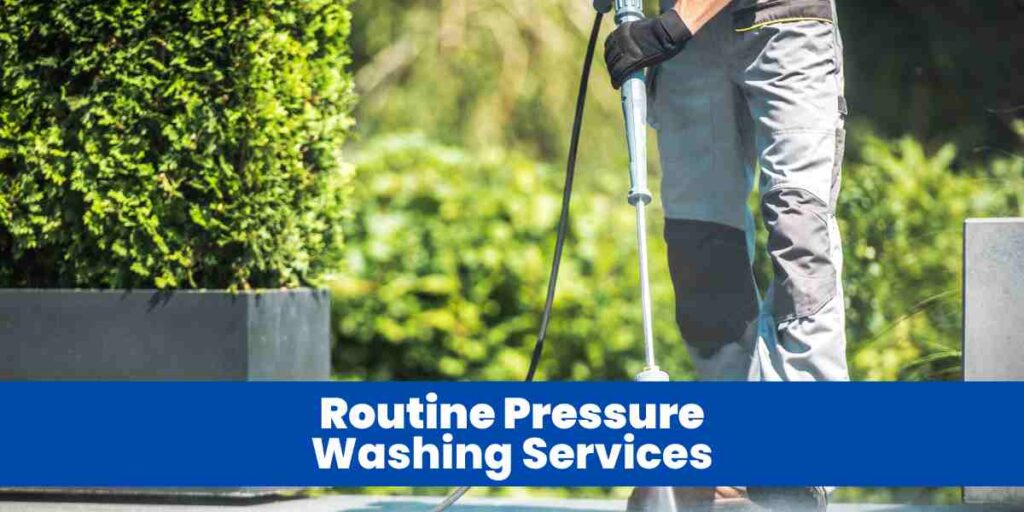 Commercial pressure washing services
We recognize the value of having a pristine office building or commercial property.
So, we're offering pressure-washing services to assist you in preserving your business premises indoors and out in the optimal condition.
Tap to Call Now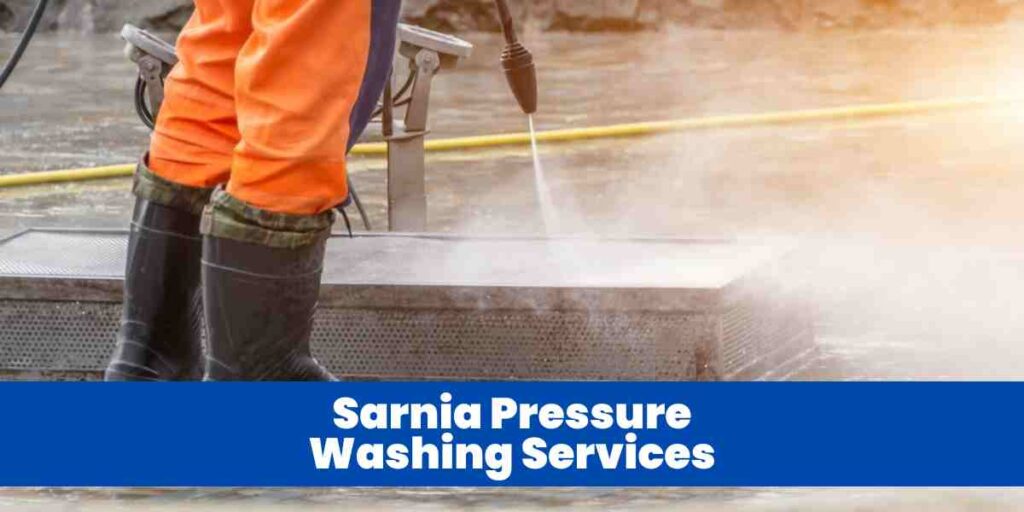 Driveway power washing services
Our driveway pressure washing services eliminate dirt, debris, and other stubborn substances from your driveway.
We're also experts in removing oil stains, mildew, moss, and weeds. Our crew is trained to use the right equipment to give your driveway a renewed aesthetic and functional value.
Tap to Call Now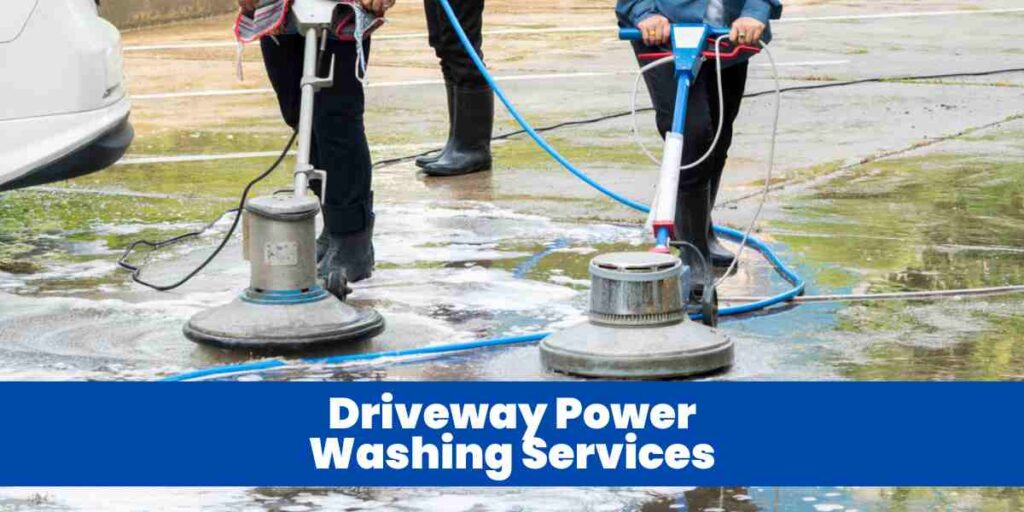 Deck pressure washing services
Sarnia Hood Cleaning is the city's most trusted deck pressure washing team. Our standard package includes the following:
cleaning and removal of dirt, mould and mildew

application of sealant

staining/painting services and more
If you hope your deck area will be in the best condition possible, reach out to us. We'll make it happen!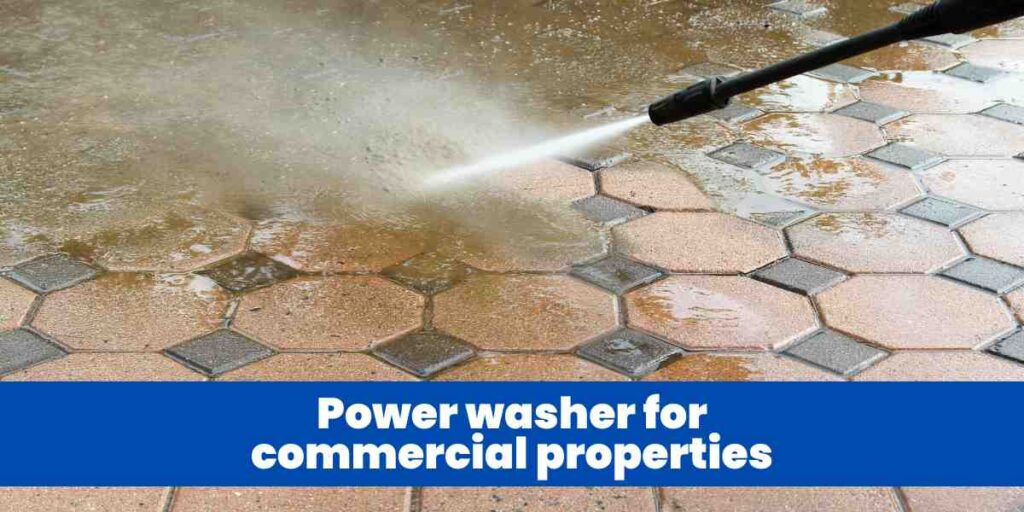 Request an Estimate [Tap Here]
Roof pressure washing services
Neglecting your rooftop can cause serious trouble in the long run. That's why it needs regular cleaning and maintenance. Sarnia Hood Cleaning is an experienced roof pressure washing company that provides high-quality services at competitive prices.
We use specialized equipment to clean rooftops of all sizes and materials, including slate, tile, asphalt, metal and wood. We'll cover everything, ultimately leaving you with a pristine rooftop.
Tap to Call Now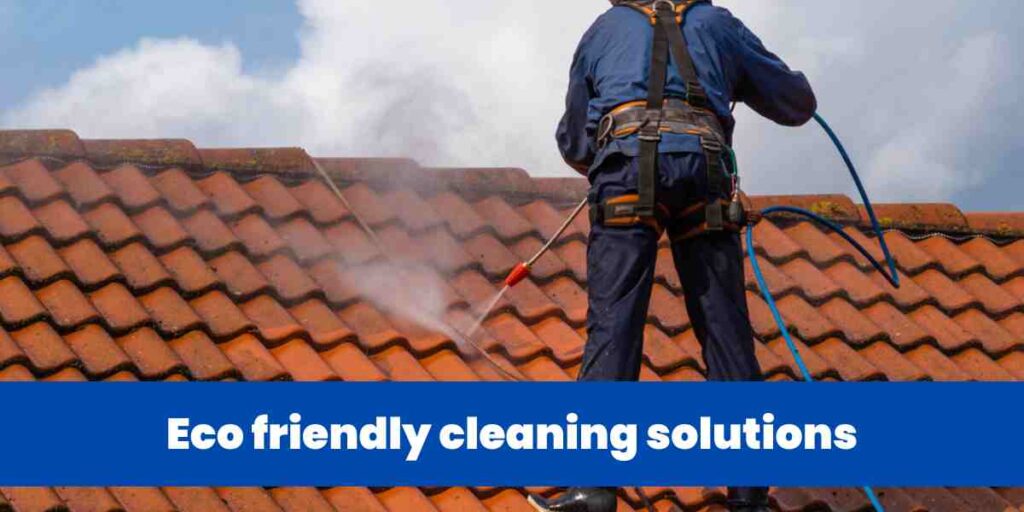 House pressure washing services
Our house pressure washing services involve cleaning your home's exterior, including vinyl siding, windows, patio, and decking.
We specialize in soft washing to ensure that all surfaces receive the most effective cleaning without risking any damage.
Call us today if you wish to inquire about how pressure washing helps a residential building!
Tap to Call Now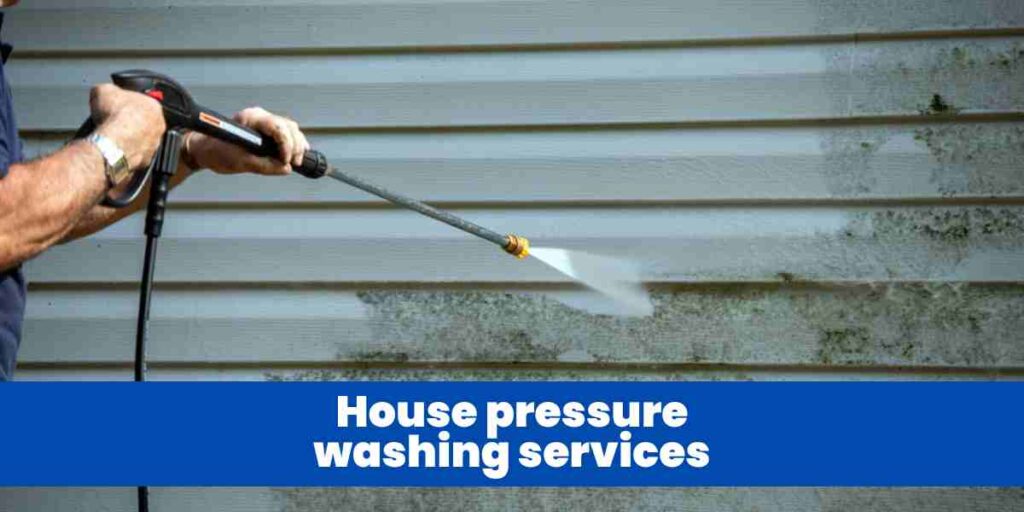 Concrete pressure washing services
Cleaning concrete surfaces is difficult, and regular cleaning methods are often insufficient.
Our concrete pressure washing services are designed to remove dirt, moss, and other built-up substances accumulated after an extended period of negligence.
Tap to Call Now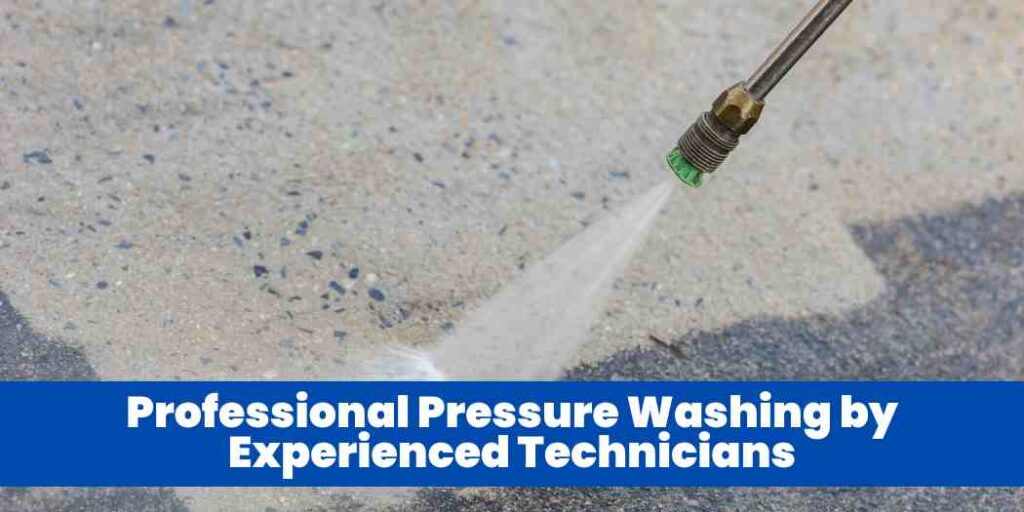 Gutter pressure washing services
Gutters deserve a deep cleaning after years of collecting dirt and debris. Our gutter pressure washing services will leave your gutters free of unwanted matter. We'll also check for corrosion, rust spots, or other signs of damage that need immediate attention.
Call us now to learn more about our residential and commercial pressure washer cleaning services, including gutter cleaning.
Tap to Call Now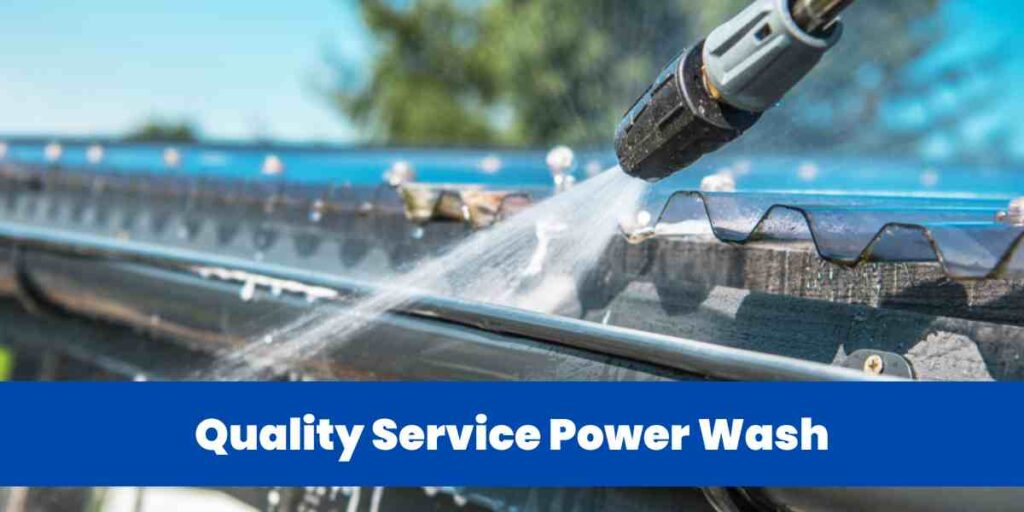 Exterior pressure washing services
If you wish to restore the exterior of your home or business premises, you can trust our exterior pressure washing services.
We specialize in cleaning wood and vinyl siding, windows, and decks to their original condition.
We make it a point to use only the best cleaning solutions that deliver maximum results without causing damage or pollution.
Tap to Call Now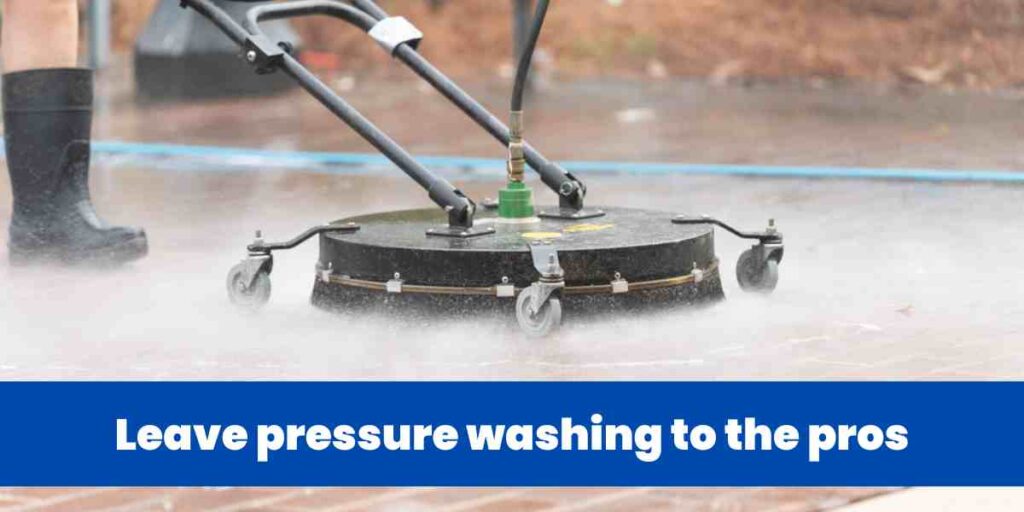 Power Washing
The value of power washing can't be undermined, especially if you want to restore the condition of your property's exterior. If you're searching for an experienced power washing team, Sarnia Hood Cleaning is here to help.
We use advanced cleaning technologies and techniques coupled with efficient customer service practices.
Get in touch with us to discover more about our power washing services!
Tap to Call Now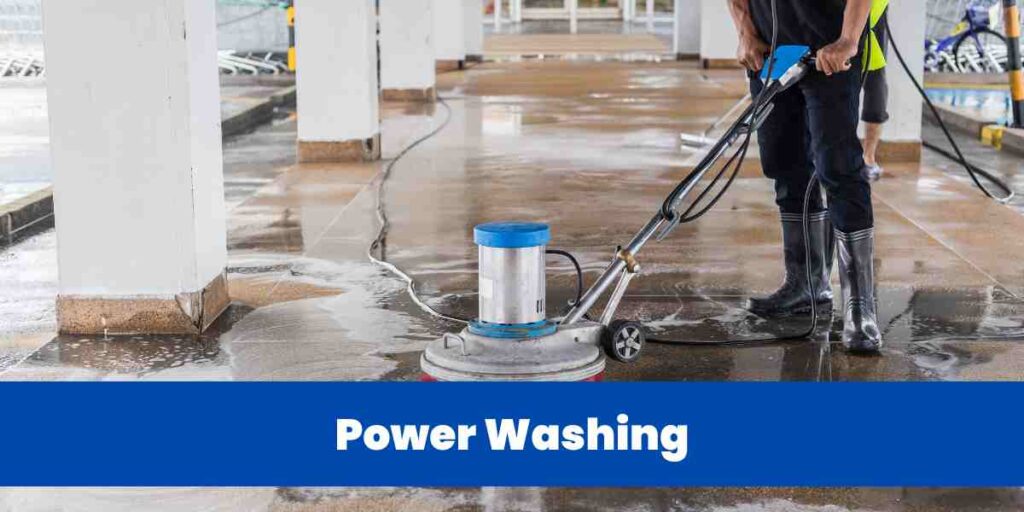 Frequently Asked Questions
Is pressure washing Good for Your house?
Yes. Professional pressure washing is one of the most effective means to keep your home's exterior looking great after exposure to the elements. No other cleaning method can equal the results obtained from the pressure washing method.
How much does it cost to pressure wash a house near me?
This depends on a handful of factors, such as the size of your house, the amount of dirt or staining present and the type of service you require. Contact Sarnia Hood Cleaning for an accurate quote.
What is the difference between a pressure washer and a pressure cleaner?
The main difference lies in the type of water pressure they produce. Pressure washers use a higher PSI, ideal for tough stains and removing dirt, while pressure cleaners offer a lower PSI, which is better suited for gentle cleaning.
What is the best pressure to wash a house?
Industry-standard is between 1,500 and 2,300 PSI. This ensures that your house's exterior receives the right amount of pressure to remove dirt and debris without causing any damage.
How much does it cost to clean a hood system?
Cleaning commercial hoods is a pro's job, and the cost of this service typically depends on several factors such as the size of your hood system, its current status, as well as the services required. Contact us and we'll provide you with a fair estimate.
How often should a hood vent be cleaned?
Hood vents go through some rough days, so it's important to have them cleaned frequently. The National Fire Protection Association (NFPA) recommends that kitchen hoods and vents be cleaned at least once a year, but in most commercial scenarios, they should be cleaned more often.
Do range hood vents need to be cleaned?
Yes, range hood vents need to be cleaned regularly to ensure proper functionality and performance. They also need to be inspected for any signs of damage or faults so they can be repaired or replaced in a timely manner.
How do you clean commercial range hood grease?
Commercial range hoods need to be cleaned using specialized products and techniques. Cambridge Hood Cleaning uses specifically formulated cleaning agents, pressure washing, as well as specific tools and equipment to deep clean your commercial range hoods, removing all dirt and grease.