Hood Cleaning Service in Sarnia
A commercial kitchen hood cleaning service should be done by a professional company that is properly trained and equipped to handle the task. Sarnia Hood Cleaning is not your average cleaning service. We are licensed, insured, and certified to provide a reliable, quick, yet reasonably priced cleaning job.
We service restaurants and other food establishments in the Sarnia area, helping them to maintain a healthy kitchen environment. Our professional cleaners are knowledgeable and experienced in working with all kitchen hoods and ventilation systems, providing relief from a responsibility you may not want to take on yourself.
SARNIA HOOD CLEANING SERVICES
Request a Estimate
Get your free written hood cleaning or kitchen
exhaust cleaning estimate today.
Tap to request estimate
Sarnia Restaurant Hood Cleaning
We offer a variety of services that make the task of kitchen hood cleaning hassle-free and effective, including inspection and testing of your ventilation systems, grease filter exchanges, air flow testing, exhaust fan repair or installation, degreasing and deodorizing, and cleaning up after renovations.
Tap to Call Now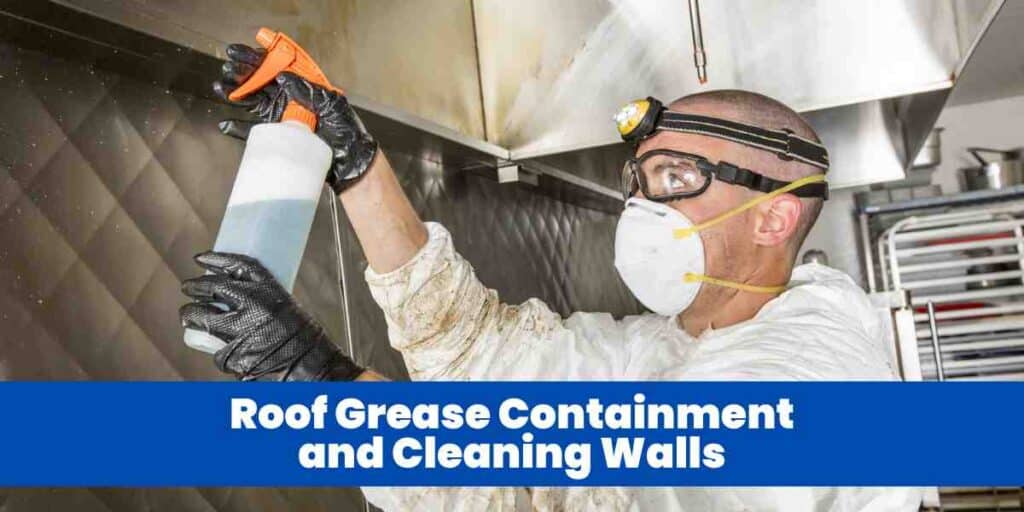 No restaurant hood cleaning process should begin without a detailed inspection. This aims to identify any areas needing repair and ensure that any necessary repairs are completed.
If needed, we use diagnostic tools and safety equipment, such as infrared thermometers, moisture meters, air flow testers, and combustible gas detectors, to guarantee that your kitchen hood is cleaned and functioning properly.
Kitchen Hood Cleaning in Sarnia
At Sarnia Hood Cleaning, we bring the essential equipment to ensure a thorough job, including pressure washers, degreasers, and other cleaning solutions.
We also use industrial-grade vacuums to remove grease buildup from hard-to-reach places in the kitchen hood. Call our team and get your kitchen hood cleaned with the best service in Sarnia, Ontario, Canada.
Request an Estimate [Tap Here]
Kitchen hood cleaning is a crucial task for commercial kitchens in Sarnia, ON. The kitchen hood, also known as the exhaust hood, is responsible for removing smoke, heat, and cooking fumes from the kitchen. However, it is also a prime spot for grease and grime buildup. This buildup can be a fire hazard and can also affect the air quality in the kitchen.
Regular cleaning of the kitchen hood is necessary to ensure safety and efficiency. This can be done by a professional cleaning service that specializes in kitchen hood cleaning. These services typically use specialized tools and chemicals to thoroughly clean the hood and surrounding areas. This can include high-pressure washing, scraping, and degreasing agents.
Proper kitchen hood cleaning can help prolong the life of the equipment, improve air quality, and reduce the risk of fire. It is important for the owners and operators of commercial kitchens in Sarnia to schedule regular cleaning of their kitchen hoods to ensure the safety and efficiency of their commercial kitchen operation.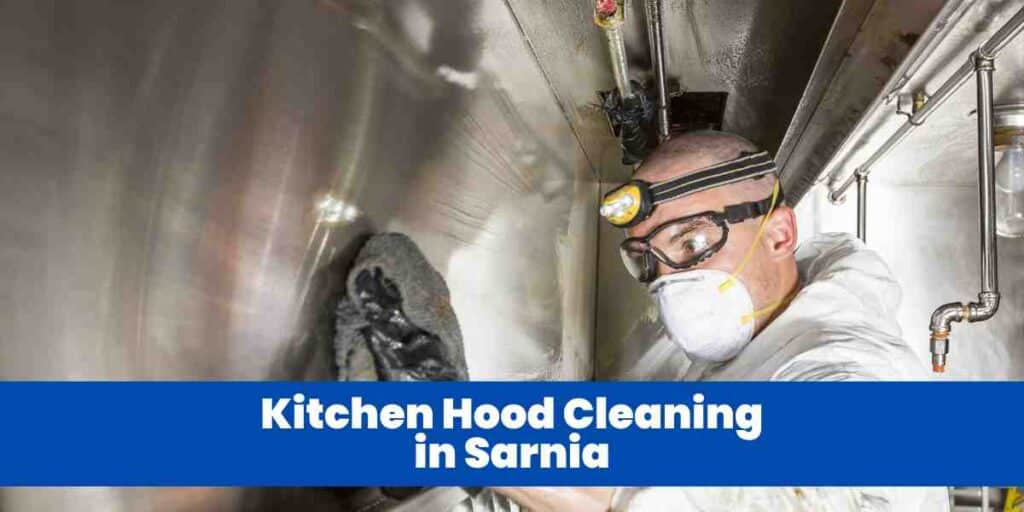 Commercial Hood Cleaning for Sarnia Restaurants
Every restaurant or food service establishment in Sarnia, ON, deserves a competent and trustworthy hood cleaning company.
Sarnia Hood Cleaning is here to provide the best services, dedicated to your satisfaction and safety.
Tap to Call Now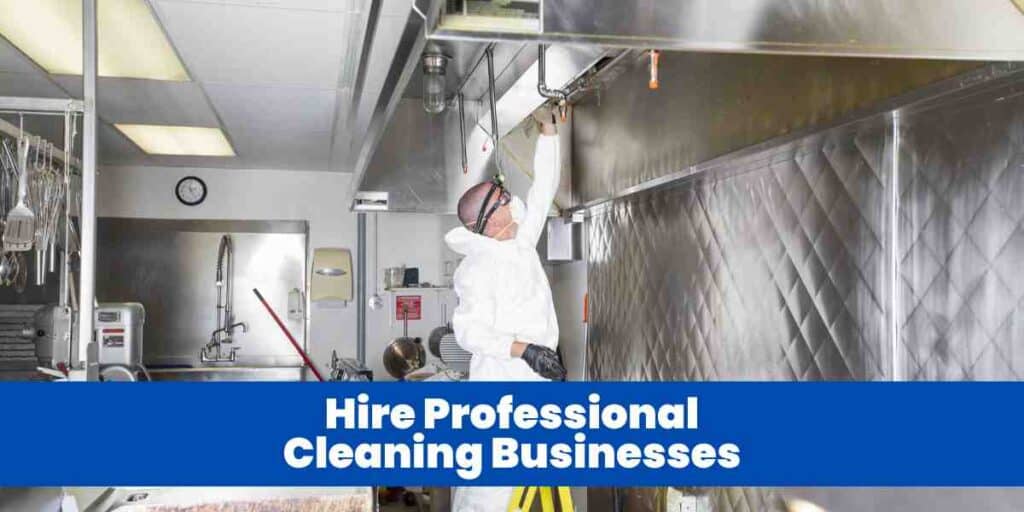 Restaurants require a higher level of hood cleaning than those of other industries. There's no room for error regarding the safety of your customers. Our team is determined to assist you in meeting NFPA 96's regulations and requirements, ensuring that your business is always up-to-date with the latest compliance standards. With our help, rest assured that you're properly complying with safety measures set out by industry professionals.
Hood Cleaning Near Me
Hood cleaning done by the pros at Sarnia Hood Cleaning delivers three distinctive attributes: impeccable quality, outstanding customer service, and affordable rates.
Don't wait any longer! If you're looking for reliable hood cleaning near you in Sarnia, Ontario, contact us and get a free quote.
Hood cleaning near me refers to the process of searching for a professional hood cleaning service that is located in close proximity to your commercial kitchen. This type of cleaning service is specialized in cleaning commercial kitchen exhaust systems, including hoods, ducts, and vents. The service typically includes a thorough cleaning of the entire exhaust system using specialized tools and chemicals to remove grease, grime, and other contaminants.
Cleaning should be done regularly, at least once a year, to ensure safety and efficiency of the kitchen. To find a hood cleaning service near you, you can search online for local companies that specialize in hood cleaning or ask for recommendations from other business owners in your area. It is important to verify that the company you choose is certified, trained, and has insurance to ensure a quality and safe job.
By searching for a hood cleaning service near you, you can ensure that the service can be done quickly and efficiently, minimizing any disruption to your commercial kitchen operations.
Request an Estimate [Tap Here]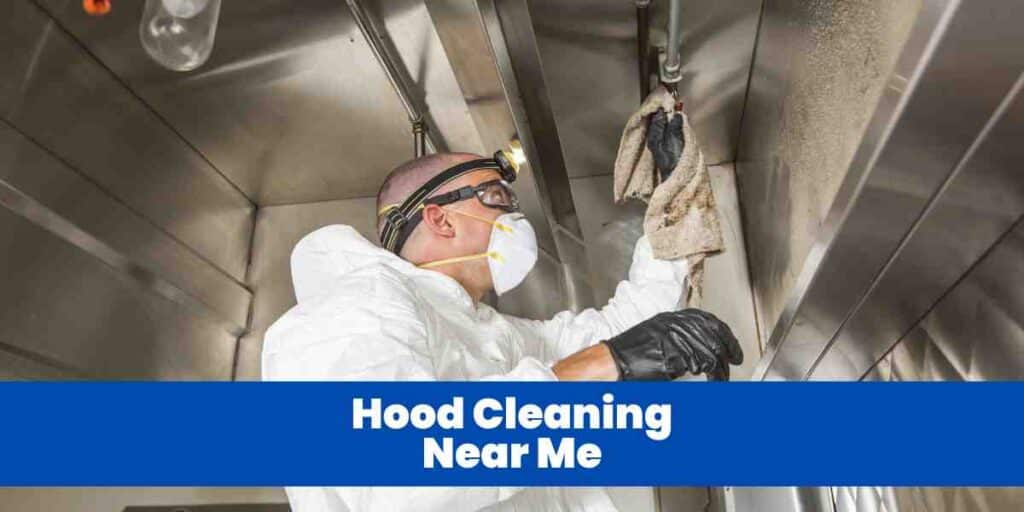 Restaurant Hood
Cleaning Near Me
Without regular cleaning, a filthy kitchen hood can spread grease and other contaminants throughout your business, resulting in inferior air quality. Cleaning the hood regularly will eliminate these substances.
Furthermore, a dirty kitchen hood can impair the effective operation of your ventilation system, making it less efficient and potentially increasing energy costs. Cleaning your ventilation system regularly can enhance its performance, allowing it to operate efficiently and resulting in considerable energy savings.
Tap to Call Now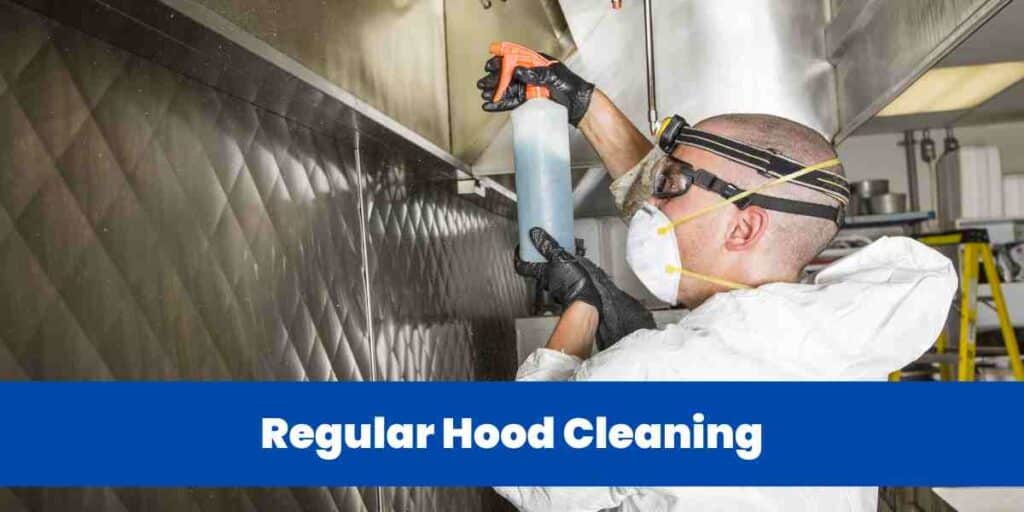 Commercial Kitchen Hood Cleaning Services Near Me
We're giving you four reasons to work with us, Sarnia Hood Cleaning:
1. Our certified technicians are dedicated to providing exceptional service with the highest level of quality and precision;
2. We only use safe, green-certified products for our kitchen hood cleaning services;
3. We offer complete insurance coverage on all our services;
4. And we guarantee you satisfactory results.
So, there's no need to look elsewhere for commercial kitchen hood cleaning. Call us; we can't wait to get started!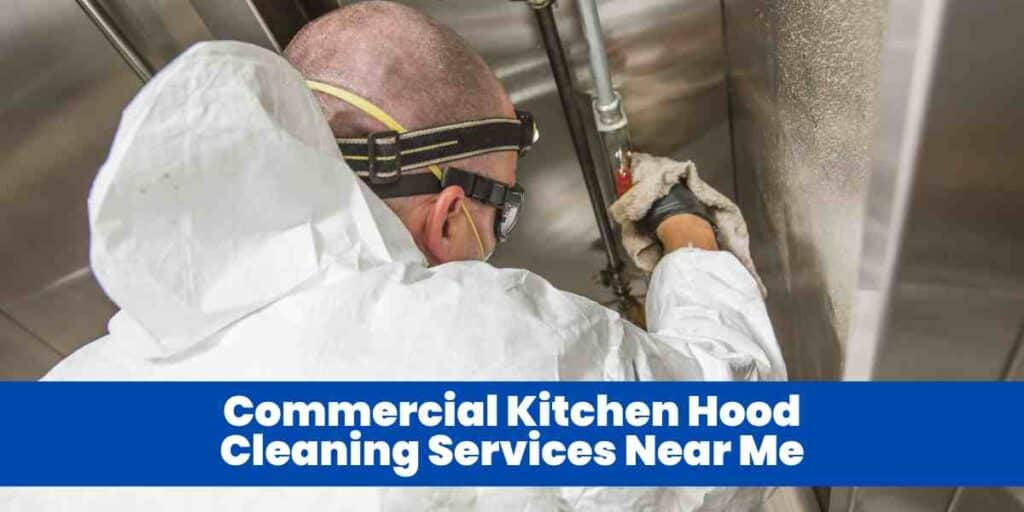 Request an Estimate [Tap Here]
Hood Cleaning Service for Restaurants in Sarnia
Our hood cleaning service is superior to other restaurant hood cleaning services in Sarnia. Seldom you'll encounter such an experienced and knowledgeable team of technicians like ours.
Our service includes airflow testing, exhaust fan repair or installation, degreasing and deodorizing, cleaning up after renovations and more.
Tap to Call Now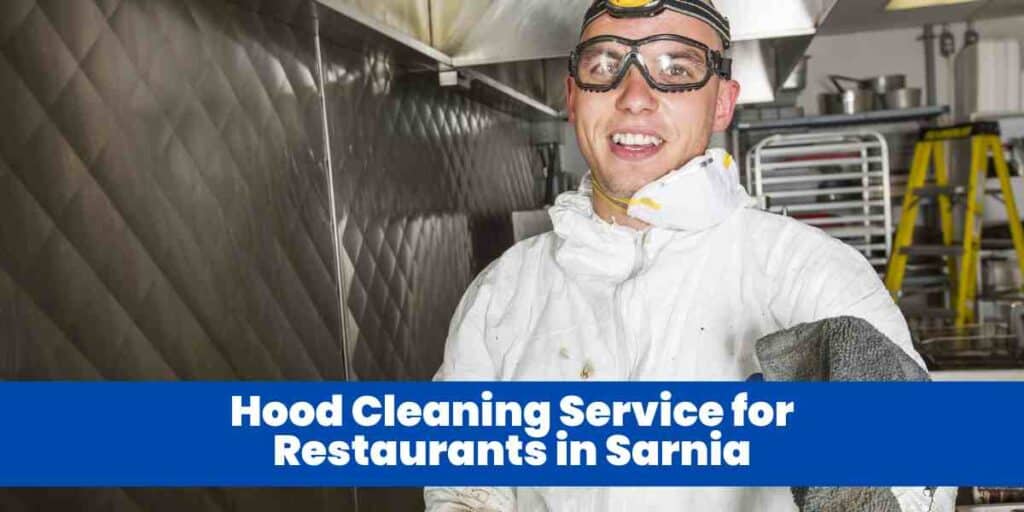 Commercial HVAC Cleaning Services
Aside from commercial kitchen exhaust system cleaning, we also offer comprehensive HVAC cleaning services, including:
• HVAC coil cleaning;
• Duct cleaning and repair;
• Grease trap and line cleaning;
• Heat exchanger inspection, repair or replacement;
• And fire suppression systems maintenance.
With our two decades of experience in HVAC maintenance, we're confident that your system will run as it should. Contact Sarnia Hood Cleaning now and benefit from our top-notch HVAC services!
Request an Estimate [Tap Here]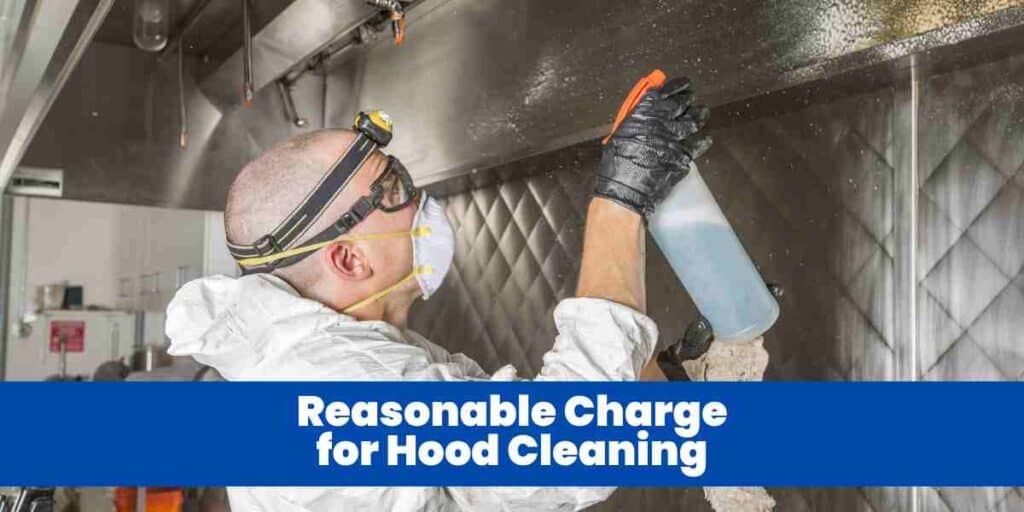 Restaurant Cleaning Services
For restaurant owners, cleaning is essential for a successful business. Our deep-cleaning professionals are here to take the burden off your shoulders and ensure that your establishment is always spotless and shining.
Tap to Call Now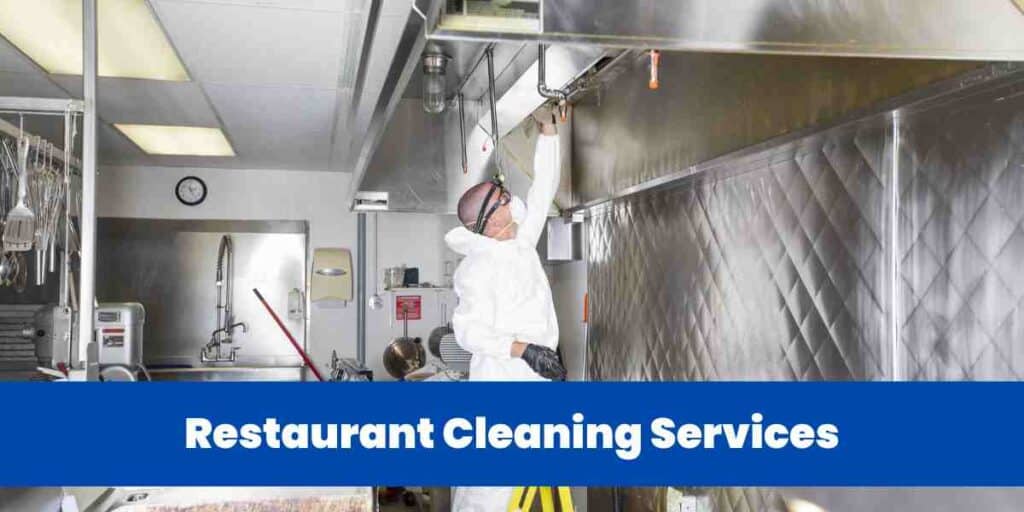 We offer exterior and interior detailing, floor buffing, wall washing and other deep cleaning services tailored specifically to your needs. Whether you need a periodic restaurant or a one-time deep clean, we have you covered!
Hood Cleaning Services
Hood cleaning is at the forefront of every restaurant's kitchen safety plan. As a certified NFPA 96-compliant servicing provider, we're determined to help you meet the requirements set by the industry. We do the following:
• Kitchen exhaust hood cleaning;
• Grease filter exchange or degreasing;
• Rooftop grease containment systems;
• Fire suppression system inspection and maintenance.
Request an Estimate [Tap Here]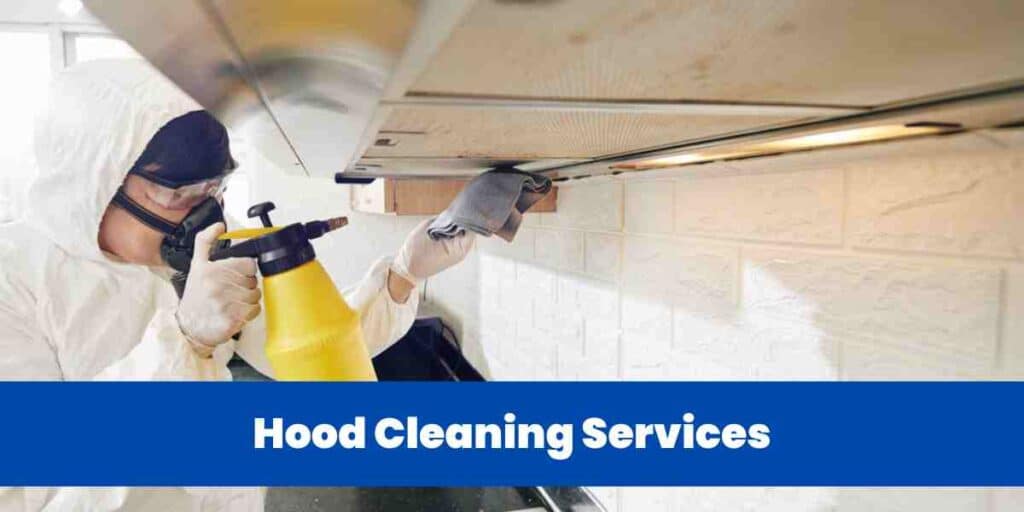 Duct Cleaning
Ventilation plays a critical role in the performance of your HVAC system. Poorly maintained ducts can lead to a buildup of dust, debris and other contaminants that could cause significant health and safety issues. We offer reliable duct cleaning services to remove these materials from your facility's air supply system.
Give us a call at your most convenient time. We'll let you in on our unbeatable prices and services.
Tap to Call Now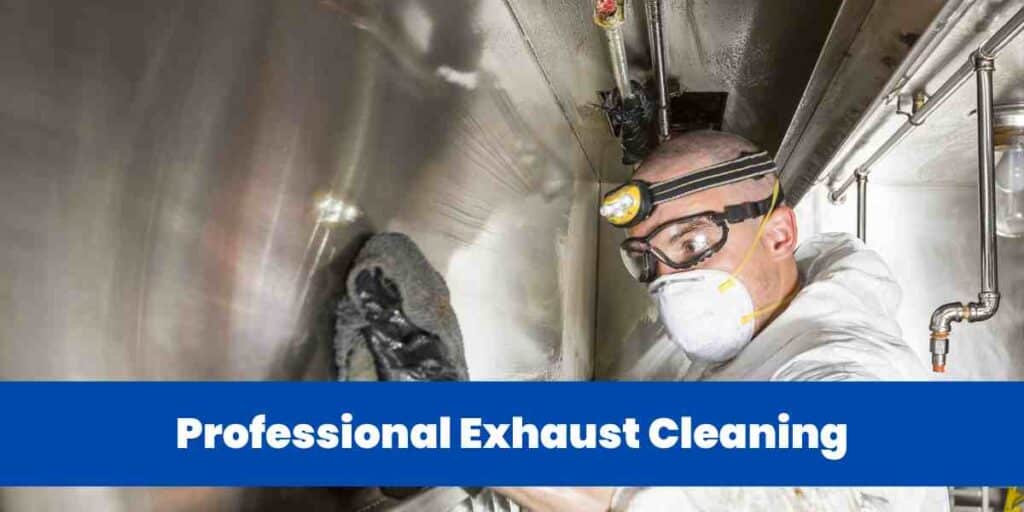 Range Hood Cleaning
The range hood on a commercial kitchen setup requires regular cleaning and maintenance to ensure proper operation. Our comprehensive range hood cleaning service includes inspection, degreasing, and deep scrubbing of the exterior and interior parts of the hood. We'll also check for any signs of damage or corrosion that may need repair.
Count on Sarnia Hood Cleaning for everything related to range hood maintenance. We know how critical it is for range hoods to be at their peak performance. That's why we clean and inspect every hood component, such as the ducts, fans, filters, etc. We guarantee that your range hood will be fully functional after our complete service.
Request an Estimate [Tap Here]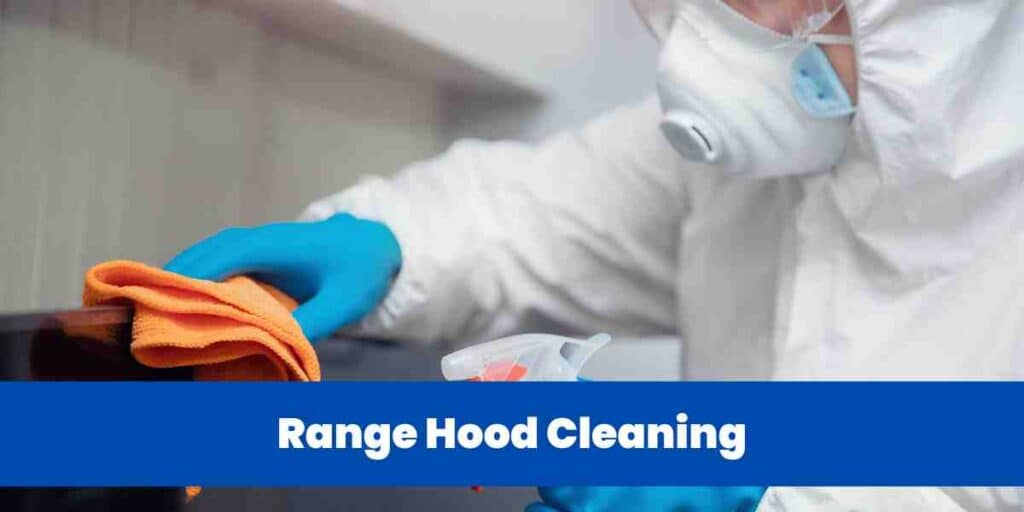 Frequently Asked Questions
How much does it cost to clean the kitchen hood?
Prices range from$650 and up but this depends on the length of the hood, how long since the last cleaning, the types of foods cooked, etc. Your always best to get a professional written estimate from a hood cleaning company.
How often should a hood system be cleaned?
Hood systems on a commercial scale should be cleaned every three months to guarantee optimal performance. This is the best practice for restaurants and other food service establishments to abide by.
How long does it take to clean a hood system?
For Sarnia Hood Cleaning, a standard hood cleaning takes approximately 3-4 hours. But then again, the time could vary depending on the size and complexity of your system.
How often should commercial range hoods be cleaned?
The industry standard is to clean commercial range hoods at least once a year. This frequency applies to all kitchens and restaurants, regardless of scale or complexity. However, to ensure optimal performance and compliance with local fire codes, you should schedule regular cleanings every three months.
How much does it cost to clean a hood system?
Cleaning commercial hoods is a pro's job, and the cost of this service typically depends on several factors such as the size of your hood system, its current status, as well as the services required. Contact us and we'll provide you with a fair estimate.
How often should a hood vent be cleaned?
Hood vents go through some rough days, so it's important to have them cleaned frequently. The National Fire Protection Association (NFPA) recommends that kitchen hoods and vents be cleaned at least once a year, but in most commercial scenarios, they should be cleaned more often.
Do range hood vents need to be cleaned?
Yes, range hood vents need to be cleaned regularly to ensure proper functionality and performance. They also need to be inspected for any signs of damage or faults so they can be repaired or replaced in a timely manner.
How do you clean commercial range hood grease?
Commercial range hoods need to be cleaned using specialized products and techniques. Cambridge Hood Cleaning uses specifically formulated cleaning agents, pressure washing, as well as specific tools and equipment to deep clean your commercial range hoods, removing all dirt and grease.